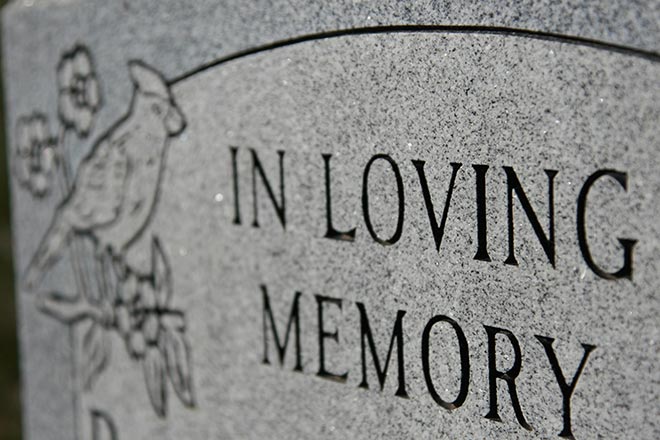 Published
Saturday, January 9, 2021
Ardeth W. Sneath
March 13, 1935 - January 2, 2021
Ardeth Sneath was born March 13, 1935, in Eads to Oscar C. and Golda Swisher (Sharp) White and departed this life Saturday, January 2, 2021.
The family moved to Rocky Ford when Ardeth was five years old and later settled in La Junta. She attended schools in Rocky Ford, La Junta, and Swink. She graduated from Swink High School in 1953.
After graduation, Ardeth enrolled in Otero Junior College and started working at the La Junta Tribune Democrat. Her job as a proofreader blossomed into a 36-year career at the newspaper. She retired from the paper as managing editor in 1989, serving 26 years in that position.
April 23, 1955, she married Robert "Bob" Sneath. They made their home in La Junta, raising their daughter, Cindy, and son, Bob.
Ardeth loved her husband Bob, "Coach Sneath," and the teams and players he coached. She was passionate about her children, Cindy and Bob - their swim meets, basketball games, and many activities they were involved with during their lives.
When Ardeth started working at the Tribune Democrat, she fell in love with her work. She enjoyed every aspect of the paper and became "family" with everyone working there.
Ardeth and Bob were dorm parents at Burtis Hall on the Otero Junior College campus from 1957-1963. She was an active member of the Republican Party, rising to the office of State Vice President of the Women's Organization. After spending much of her time on state politics, she shifted her focus to serving her community.
Best known as La Junta's first female mayor, Ardeth's public service to La Junta started in the Chamber of Commerce. In 1976, she joined the public relations arm of the Chamber, The Mavericks, as the first female member of the group. She served as Chamber of Commerce President in 1979.
In 1986, Ardeth became a member of the La Junta City Council filling a ward vacancy. She ran for councilman at large the next year, was elected and started the first of seven terms as mayor.
She served on the Otero Junior College Board and was willing to help and serve on various other organizations.
She was recipient of the Community Service Award in 1989 and Woman of the Year for the La Junta Business and Professional Women and Arkansas Valley Women's Business Network.
Following years of community service to the city she loved, Ardeth worked at the Colorado Bank and Trust and the Tribune Democrat as a proofreader.
Ardeth was a member of the La Junta United Methodist Church, Republican Party, Philanthropic Educational Organization, P.E.O., Chapters DQ and W.
Ardeth is survived by her daughter, Cindy (Steve) Wallin of La Junta; son, Bob (Debbie) Sneath of Yorktown, Virginia; grandson, Brian (Casey Nash) Sneath and great-grandson, Carter Nash Sneath of Chantilly, Virginia; grandson, Austin Sneath of Yorktown, Virginia; nephew, Rick (Emily) White of Casa Grande, Arizona; nephew, Randy (Sally Oschner) White of Berthoud; great-niece, Erin White (Bill Burwell) and children, Chase and Hayley of Delta; great-niece, Allie White of Casa Grande, Arizona; her adopted sister, Helen Wallin of La Junta; and her many other relatives and special friends from La Junta.
She was preceded in death by her husband, Bob, parents, Oscar and Golda White, infant daughter, Cheryl Anne, and brother, Richard L. White, Sr.
Graveside service will be Friday, January 15, 2021, at 11:30 AM at Fairview Cemetery.
A celebration of her life will be held at a later date.
In lieu of flowers, memorial donations may be made to the Arkansas Valley Hospice Association, Sangre de Cristo Hospice, or to the La Junta United Methodist Church, direct or through the funeral home.
Arrangements are under the direction of Peacock-Larsen Funeral Home & Arkansas Valley Crematory.