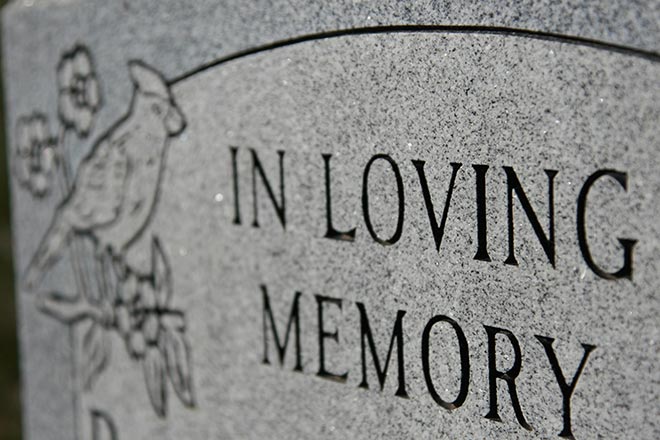 Published
Wednesday, April 8, 2020
Bonnie Kaye Morgan
July 21, 1944 - April 03, 2020
Bonnie Kaye Morgan, 75, of Eads passed away peacefully in her home April 3, 2020 surrounded by those she loved most.
Bonnie Kaye Monroe was born July 21, 1944, in Burlington to Chester and Cleo Roxie Monroe. She was married to Ricky Dean Morgan on May 20, 2005 in Eureka Springs, Arkansas.
Those who knew Bonnie well, knew that her most prized possession were her great-grandchildren and anything that they did.
Bonnie was a homemaker for many years. She enjoyed gardening, patio time, spending her summers with her car show friends and anything that involved her family.
She is survived by her loving husband, Ricky Morgan, children, Dennis Wheeler (Kim Wise), Denise Wheeler (Gordon Mandis), both of Burlington, Amy (Billy) Gourley and Brad (Erin) Morgan, both of Ozark, Missouri. grandchildren: Stephanie (Lance) Clemans, EckoRaye Eagleboy, Clay (Shayla) Watts, Colton Watts (Miranda Mari), all of Burlington, Housten (Jadeyen) Gourley of Crane, Missouri, Nya, Cash and Natalie Morgan and Harley and Hadley Gourley, of Ozark, Missouri, great-grandchildren: Caden, Trey, and Boston Clemans, Hataya Eagleboy, Brayson Wilder and Cash Watts, all of Burlington, Chloe and Lukas Gourley of Crane, Missouri, and Paxton Gourley of Ozark, Missouri, and her very special friend Vicki (Randy) Phillips of Burlington.
Bonnie is preceded in death by her parents, Ron Parmer, brothers Ronnie (Raelyn), Vaughn (Betty) and Chester Monroe as well as many other precious siblings.
Bonnie will be laid to rest at a private family committal at the Fairview Cemetery in Burlington April 15, 2020. A memorial service at the First Christian Church in Burlington will be announced at a later date.
Bonnie's wishes were to have donations made to JDRF (Juvenille Diabetes Research Fund) in honor of Caden Clemans and Natalie Morgan, a great-grandchild and granchild both living with Type One Diabetes. Donations can be left at The Bank of Burlington in Burlington, Colorado or GNBank in Eads, Colorado.
Arrangements are under the direction of Brown Funeral Home.