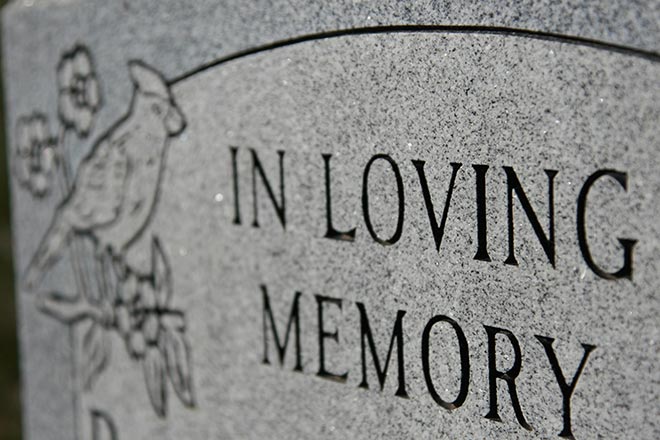 Published
Friday, May 24, 2019
Caitlin Elizabeth Benner
May 16, 2000 - May 15, 2019
Caitlin Elizabeth Benner, 18, of Great Falls, Montana, passed away from injuries in an automobile accident May 15, 2019. A Celebration of Life was held May 23, 2019
Born May 16, 2000, in Colorado Springs to William Bart and Deborah Elizabeth Macauley, Caitlin lived in Colorado Springs for her first nine years, spent four years in Billings, Montana, and moved to Great Falls, where she attended Paris Gibson and graduated from Great Falls High School in June 2018. She earned the Presidential Academic Award and the Thespian of the Year Award. At the time of her death she was a student in Veterinary Medicine.
A creative young woman, Caitlin was involved with Special Olympics Montana and was a Benefis Teen Volunteer. She enjoyed photography, art, baking and decorating cakes, music (playing the alto saxophone) and loved animals, especially dogs.
Caitlin was very generous and used her creativity to make gifts for her family. She loved Broadway shows, attending four with her mom in Calgary, Seattle and Denver. She was an excellent writer, loved English history, especially the Tudor, Henry VIII period. She was very proud of her English heritage. She loved to laugh and to make others laugh and her sarcastic, witty sense of humor was enjoyed by all who knew and loved her.
She will be greatly missed by her parents, Deborah Elizabeth Benner of Great Falls and William Bart Benner of Colorado Springs; step-father, Charles Gozelanski; brother, Ryan Benner of Colorado/Alabama; fiance, Sam Perkins; grandparents, Bernie and Kay Thomas, Charles Gozelanski Jr. and her extended family in England, Colorado and Montana.
Those who preceded her in death include her maternal grandparents, Doris and Derek Macauley; grandmother, Iris Gozelanski; paternal grandfather, William Benner; and uncle, Graham Macauley.
Animals were Caitlin's life so in lieu of flowers please make donations to the Great Falls Animal Shelter.