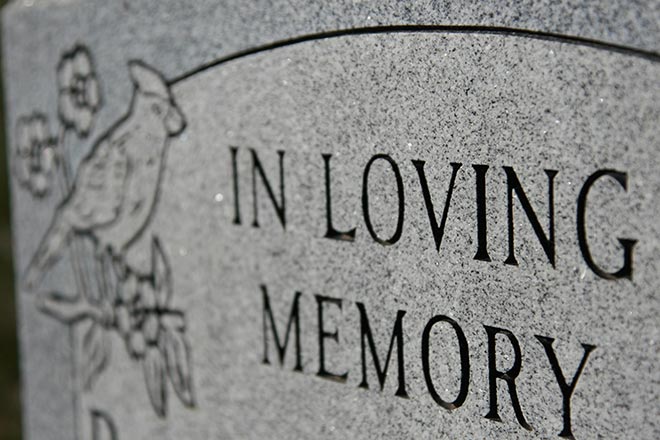 Published
Saturday, April 2, 2022
Cecil Coffman
June 19, 1961 - March 28, 2022
Cecil Coffman, 60, passed away from a rare and aggressive cancer on March 28, 2022.
He was born on June 19, 1961, to Cora (Moulder) and Jay Coffman of Sheridan Lake.
Cecil graduated from Plainview High School in 1979 and then attended Otero Jr College and played baseball there.
In 1981, he started working for Colorado Interstate Gas at the Kit Carson Station near Eads.
In 1987 he met his future wife, Lana, and, after much persuasion, they married in 1993. A year later, they moved to Cheyenne Wells where he operated the helium plant north of town.
Cecil and Lana had their daughter Jordan, aka "Pooker", and bought and remodeled their first home in 1995.
In 2001 the company took the family to Trinidad, where Cecil helped build the Kinder Morgan location east of town.
Cecil enjoyed hunting, fishing, camping, being outdoors and going on Ag Tour. Before his accident in 2012, he also loved to golf.
He loved following his daughter and "riding the pine" to watch her play sports and activities at UCCS and at the Air Force Academy.
He was so very proud when she graduated from the Air Force Academy and when he walked her down the aisle on her wedding day all in May 2021.
He loved airplanes and history. If there was ever an air and space museum or history museum close by when they would travel, you can bet they had to stop there.
He loved his work and had a pretty darn good outdoor office view these last several years. He would always show off his pictures of bears, elk, and turkeys that he would see along his work routes.
He would joke that on his tombstone it would read, "I wish I could have worked a little longer." If you knew Cecil, you know he was a dedicated and loyal employee with a strong work ethic. In January he celebrated 41 years with the company, and was finally looking forward to maybe retiring and doing a little more traveling and fishing.
Cecil is survived by his wife of 29 years, Lana Coffman; daughter, Jordan (Morgan) MacDonald of San Antonio, Texas; mother, Cora Coffman of Cheyenne Wells; sister, Sheila (Jeff) Brase of Cheyenne Wells; sister-in-law, Diane Crow of Lamar; brothers-in-law, Wade Olson of Kingston, Oklahoma, and Kane (Carin) Souther of Hazen, North Dakota; and many nieces, nephews and cousins.
Celebration of life services will be held at the Comi funeral home Friday, April 8, 2022 at 2:00 p.m. in Trinidad.
Graveside services will be held at the Sheridan Lake Cemetery Saturday, April 9, at 2:00 p.m. in Sheridan Lake, with a reception at the Sheridan Lake Bible Church following the services.
In lieu of flowers, please consider donating to either Mt. Rose Center Palliative Care and Hospice or St. Jude in loving memory of Cecil Coffman.
Arrangements are under the direction of Brown Funeral Home.