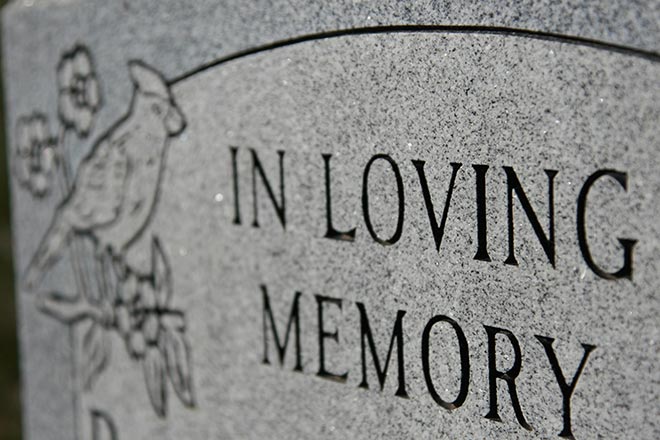 Published
Saturday, February 20, 2021
Cecil "Harvey" Hollis
December 7, 1917 - February 12, 2021
Friday, February 12, 2021, Cecil "Harvey" Hollis loving husband, father, and grandad slipped peacefully from this earthly realm at the astonishing age of 103.
Harvey was born December 7, 1917, at the family farm 17 1/2 miles southeast of Lamar to Cecil and Iola Ann (Stover) Hollis.
May 8, 1938, Harvey married his high school sweetheart, Clara Viola McDaniel. He purchased a piece of farmland 1 1/2 miles northwest of his parents' home and began the task of farming and raising cattle. Their marriage was blessed with a son, Phillip Roger, in 1939. That same year, World War II broke out. On Harvey's 24th birthday, Pearl Harbor was bombed, and the United States went to war, however because of his occupation as a farmer, he was granted a deferment to continue to farm and raise crops to help feed the nation. In April of 1943, he and Clara were again blessed, with a daughter, Joyce Ann.
Harvey had many unique characteristics. He would check on the cattle in the fields with a Triumph motorcycle he called his "saddlehorse." He loved midget racing at the fairgrounds in Eads. When asked if he won, he would answer "not a lot, but it sure was fun to go fast." His purple and white race car with the number 8 proudly displayed was one of his prized possessions - one that he shared with his grandchildren and great grandchildren, although at much slower speed.
Harvey was a "tinkerer." He had the unique ability to see, ponder in his mind and create things using ordinary odds and ends. He was always looking for something to work on. He was a thrifty and wise man, and after 44 years of working the land, he retired.
Harvey enjoyed camping, family reunions, fishing, hiking, water fights, four-wheeling, and horseshoes. During his later years, time spent with Clara and being with family brought him the greatest joy.
Harvey was preceded in death by his father, Cecil; his mother, Iola; his dear wife, Clara; his older brother, Leo and his wife Frieda; his younger sister, Dorothy, and her husband, Fred Offill.
He is survived by one brother-in-law, Don McDaniel of Eads. He is also survived by his children, Phil (Jeannie) Hollis of Fruita, and Joyce Warne of Eads. Harvey also has six surviving grandchildren, Sandra (Michael) Mosher of Riley, Kansas, Grant (Jessica) Hollis of Eagle, Charles (Bridget) Warne of Falcon, Staci Hollis of Eagle, Julie Mamo of Fruita, and Dawn Rae (Lewis) Martin of Fruita. In addition, Harvey has 19 great grandchildren and their respective spouses, 18 1/2 great-great grandchildren, and two great-great-great grandchildren.
A public viewing and visitation were held Friday, February 19, 2021, at the Brown Funeral Home in Eads. A private burial and committal was conducted at the Eads Cemetery.
Memorial contributions may be made to the Eads Senior Citizens Center.
Arrangements were under the direction of Brown Funeral Home.