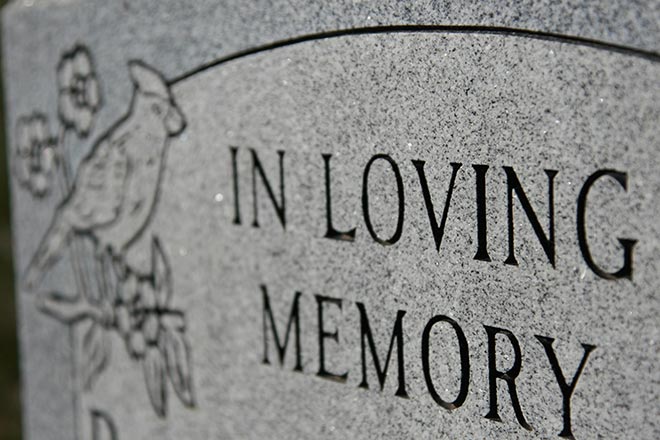 Published
Tuesday, December 31, 2019
Charles Edward Collins
August 16, 1955 - December 23, 2019
Charles Edward Collins, 64, of Eads, Colorado passed away unexpectedly December 23, 2019, at Weisbrod Memorial Hospital.
Charles was born August 16, 1955, in Morrilton, Arkansas, to Arbell and Calvin Collins. He was one of 12 children.
November 12, 1977, Charles married the love of his life, Leanna Woods, at the First Christian Church in Eads. The two of them loved to pester each other and bicker back and forth, but must have loved each other more because they had been married for 42 years.
In May of 1984, Krysta Dawn entered the world and made Charles a dad. The beautiful, sassy girl had her daddy wrapped around her finger from day one.
In 2004, the first of his two grandsons was born and made Charles a Papa. His second was born in 2011. William Edward and Kristopher Charles were both named after him. Will and Kris quickly became the new apples of his eye, and both loved spending time with their Papa.
In his early years in Eads, Charles worked as a custodian for the school district. He then went to work for Kiowa County Road and Bridge.
In 1997, the Collins family relocated to Wamsutter, Wyoming, where he worked for the Wyoming Department of Transportation. They stayed there until 1999 and then decided to move back home to Eads. Charles returned to work for the Kiowa County Road and Bridge department. They were still living in Eads at the time of his death.
Through the years, Charles enjoyed hunting and fishing. He also enjoyed working with wood and completing projects. Both of his grandsons have beautiful rocking chairs that their Papa made for them.
He loved hanging out with the guys at the coffee shop, and on his days off he could usually be found helping Pete and always had a coffee cup in hand. Charles would often get roped into doing three-minute jobs for his mother in law that, without a doubt, would turn into three-hour jobs. Charles' laugh and infectious personality will be missed by all who knew and loved him.
Charles is survived by his wife, Leanna Collins of Eads; grandsons, William Elam of Eads and Kristopher Bustos of Rawlins, Wyoming; his out of town family: sisters, Alice Faye Simmons (Lewis), Allidean Kee (Billy), and Maxine Curtis; brothers, Calvin Collins, Alvin Collins (Mary), Carl Collins (Jeannie), David Collins and Ernie Collins; father-in-law, Robert Woods of Eads; sisters-in-law, Sheri (Jim) Lyon of Wyoming and Marci (Frank) Miller of Eads; Kristopher's dad, Tom Bustos of Rawlins; and numerous nieces and nephews, as well as many other extended family and friends.
Charles was preceded in death by his daughter, Krysta Elam of Rawlins; parents, Arbell and Calvin Collins; three brothers, Oscar, Billy, and Ervin Collins of Arkansas; and, most recently, his mother-in-law, Renee Woods of Eads.
Funeral services were held Tuesday, December 31, 2019, at the First Christian Church in Eads. Burial followed in the Eads Cemetery.
Memorial contributions may be made to the Charles Collins Memorial Fund c/o GNBank, PO Box 847, Eads, CO 81036.
Visitation and funeral services were entrusted to the care of the Brown Funeral Home in Eads.