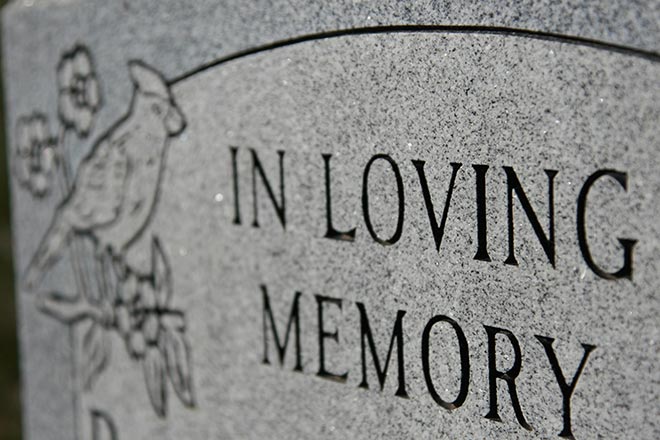 Published
Sunday, June 21, 2020
Chase Reed Morford
May 6, 1984 - June 13, 2020
Chase Reed Morford, 36, of rural Firstview, passed away Saturday, June 13, 2020, at his home. He was born May 6, 1984, in Tribune, Kansas, to William 'Bill' and Shirley (Barber) Morford.
Chase grew up in Sharon Springs, Kansas. He found a passion for ranching and the cowboy lifestyle. He worked for various farmers, ranchers and feed yards in the area over the years. Most recently Chase was the head cowboy at Triple A Feeders, ran grazing cattle for 4M Feeders, and helped his brother-in-law and father-in-law on the family ranch. All these opportunities lead to his dream of owning his own herd. Chase lived his dream of being a cowboy every day.
Chase was known for his black cowboy hat, smart aleck comments, jokes, and hilarious movie quotes. Chase can be remembered for being a jack of all trades. On any given day you could find him in his shop working on his pickups, tinkering, or welding a new project. Some of his projects involved using horseshoes to make things for others.
Chase never knew a stranger and had friends stretched all over eastern Colorado and western Kansas. He was never one for crowds, but when you were one-on-one with him, you got his heart, soul and the stories to fill the night's sky.
In 2004, he was united in marriage to Teokka Harris. To this union three children were born, Shayleigh Dawn, Charmane Dakota, and Riggin Reed. They later divorced.
One fateful day during the summer of 2010, his good friend, Benny, took Chase to Colorado where he first met Mick's HOT sister! From that moment on, they became inseparable and, on April 14, 2012, he married the love of his life, Jadie Mae Bogenhagen, in Firstview on "top of the hill at section 5." To this union two children were born, Payson Rae and Pepper Janelle. His children were his pride and joy. He was proud that all of his children shared in his passion of riding horses and the cowboy life. He cherished the memories they made on the ranch.
He was preceded in death by his grandparents, Jesse "Ralph" and Colleen Barber, W.W. 'Jiggs' and Ruth Morford; uncles Larry Smith and Jack Howey; and cousin Darren Boston.
He is survived by his wife, Jadie, and children; parents, Shirley and Gerald Rains of Sharon Springs, and William 'Bill' Morford (Joann Wilcox) of Quinter, Kansas; in-laws, Calvin Bogenhagen of Firstview and Suzanne Bogenhagen Cheyenne Wells; siblings, Candance Miller (Ryan) of Holdrege, Nebraska, Cassandra Aragon of Independence, Missouri, Lace Morford of Colby, Kansas, Chance Rains (Rebecca) of Sharon Springs, and Skyler Rains (Breanna Kroeger) of Sharon Springs; brothers-in-law, Jeremiah Bogenhagen (Jesse Smith) of Burlington and Mick Bogenhagen Firstview; nieces and nephews Tra Aragon, Keegan Lopez, Alyssa Miller, Kaiser Lopez, Trevor Aragon, Keara Miller, Breck Miller, Jaren Rains, Braylon Rains, Ashlynn Rains, Brydget Bogenhagen and Connyr Bogenhagen; as well a numerous aunts, uncles, and cousins and many friends.
A celebration of life was held at The Ranch in Cheyenne Wells Saturday, June 20, 2020.
Memorials can be left for the Chase Morford Memorial Fund and can be dropped off at or sent to The Eastern Colorado Bank in Cheyenne Wells, Sharon Springs, or any other ECB location.
Arrangements were under the direction of Brown Funeral Home.