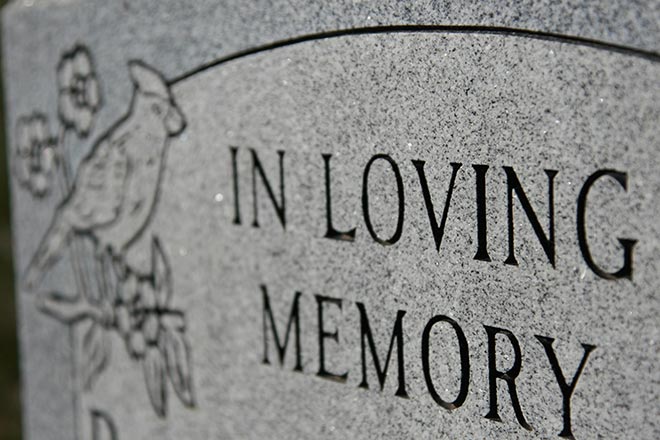 Published
Sunday, May 1, 2022
Clifford "Jim" Sieh
March 21, 1941 - April 26, 2022
Clifford "Jim" Sieh, age 81, was called home by our Lord April 26, 2022, in Gillette, Wyoming.
Clifford James Sieh was born at home in Wasta, South Dakota, March 21, 1941, to Clifford Robert Sieh and Opal Irene Sieh. He was educated in Wasta, and he graduated from Wall High School in 1959. Upon graduating he went to work in the construction industry.
Clifford married Bonita Ritchie of Eads March 18, 1967, in Fort Collins.
The couple made their home in Gillette, where they raised their family.
Jim's favorite job was working for BOCES as a transportation maintenance foreman. He loved the kids there. He eventually went to work for the mines and retired from Coal Creek.
Jim enjoyed reading anything he could get his hands on. He had sometimes commented that although read.
He also enjoyed woodworking and playing darts.
Jim was a dedicated blood donor; he had donated gallons of blood over the years. Continuing in his spirit to assist those in medical need where he could, he gave one more selfless act of giving by being an organ donor.
Jim had such a gentle spirit that animals and children were drawn to his side.
Jim will be remembered most by his love for family. He treasured his time with them and looked forward to family reunions or any gatherings where his immediate and extended family were present. Jim will be missed by his wife of 55 years, Bonnie; children, Michael (Carrie) Sieh, Angela (Chris) Sieh-Ceretto and Andrea (Lonny) Sieh-Trenary; grandchildren, Mikayla, Bailey, Brendan, Giovanni, Angelo, Issac and Jonathan; step-grandchildren, Codi and Katrina; six great-grandchildren; sisters, Linda Cudmore, Kittie Sieh and Shirley Kitterman; and many nieces and nephews.
He was preceded in death by his parents and two brothers.
Celebration of life will be held at 11:00 a.m., May 27, 2022, at Mrs. C's Cafe at 3251 S 4-J Road in the Tech Center of the College in Gillette.
Memorials in Jim's name are suggested to benefit St. Jude. Memorials and donations can be sent in Jim's name in care of Walker Funeral Home, 410 Medical Arts, Gillette, WY 82716
Arrangements are under the direction of Walker Funeral Home.