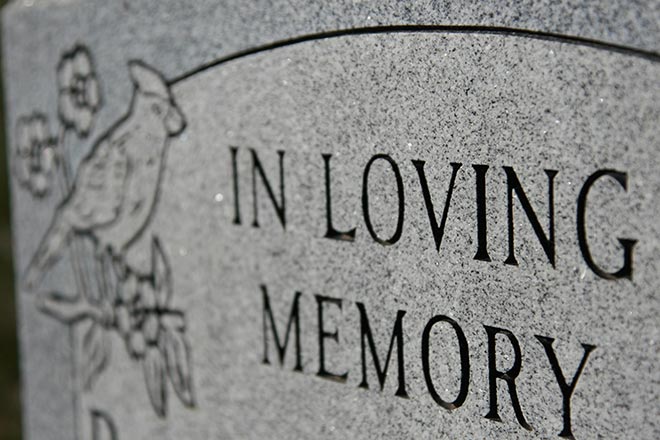 Published
Friday, September 27, 2019
David Eugene Pettinger
January 20, 1953 - September 22, 2019
David Eugene Pettinger, a retired jockey, lifelong animal lover and Holly, Colorado, native passed away Sunday, September 22, 2019, in Eads. He was 66.
Born January 20, 1953, in Lamar, David was an accomplished state wrestler before graduating from Holly High School in 1971.
He became involved with Gateway Downs, the small bush track in his hometown. After his graduation, David began a professional race riding career that lasted until 1987. David became known as a talented horseman and tenacious jockey and, from 1976 (when records became available) until his retirement, had amassed 866 wins from 7,544 starts for more than $7.8 million in mount earnings. Among his professional highlights during this time was winning the Grade 2 Cornhusker Handicaps at Ak-Sar-Ben in Omaha, Nebraska, twice in a four-year span - first with Hold Your Tricks in 1980, and again in 1983 aboard the Don Von Hemel-trained Win Stat, whom he also piloted to victory in the Grade 3 Equipoise Mile Handicap at Arlington Park the following year.
David went to work for trainer Jack Van Berg shortly after his retirement, serving as an assistant trainer largely overseeing Van Berg's string at Churchill Downs in Louisville, Kentucky.
During his tenure, David was involved with many of the future Hall of Famer's biggest horses, including the great Alysheba, who won nine Grade 1s in his career, including the Kentucky Derby and Preakness in 1987, and the Breeders' Cup Classic in 1988. Later in the 1990s, David served as a farm manager for Joe Lucas's thoroughbred operation in Norman, Oklahoma, and for top owner Danny Caldwell's racehorse farm in Poteau, Oklahoma.
He relocated to southeastern Colorado upon his retirement in recent years, settling in Eads near extended family.
David leaves two sisters, Diana Smith (Dean) of West Valley City, Utah, and Donna Davis (Roger Warren) of DeBeque; and brother, Don Pettinger (Jan) of Hot Springs, Arkansas. Additionally, he is remembered by his large extended family, including several aunts, uncles, cousins, nieces, nephews - and friends both within and well beyond southeastern Colorado. Just as much, David will be missed by the last of a long line of canine companions David held close to his heart - an Australian Shepherd mix affectionately called "Hooker" - as well as by the horseracing community that supplemented his family over the years.
He was preceded in death by his father and mother, Paul and Earlene (nee Glover) Pettinger; brothers Dennis and Ronald Pettinger; and his grandparents, Anthony and "Bessie" (nee Finlayson) Pettinger and William and Beulah (nee Dwyer) Glover.
The family will have a private interment October 5, 2019 at 11:00 a.m. at the Holly Cemetery, followed by a public gathering at the Holly Senior Center, open to all who would like to honor David and his memory.
In lieu of flowers, the family wishes that donations may be made to the Permanently Disabled Jockeys Fund (http://pdjf.org/donate) or to the Lamar Animal Shelter (8551 CE EE.5, Lamar, CO 81052).
Arrangements were under the direction of Brown Funeral Home.