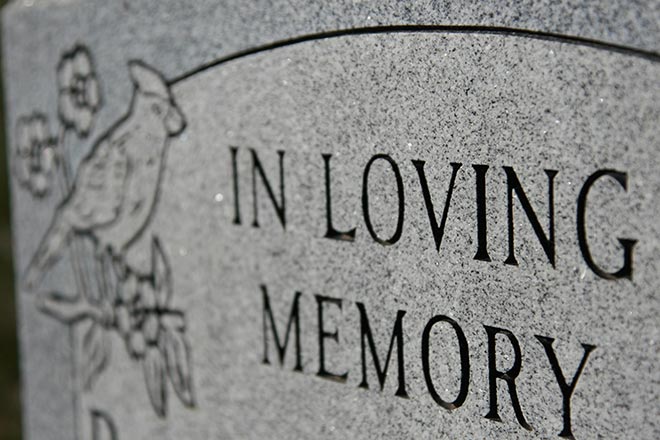 Published
Wednesday, September 14, 2022
David Lee Ansley
April 28, 1928 - September 6, 2022
David Lee Ansley was the fourth son born to William Evans and Dora Margaret (Walker) Ansley on April 28, 1928. Born in the house and on the ranch where he lived his life for 93 years, until, due to ill health, resided in Lincoln Community Care Center the last several months.
David grew up riding horses and tending cattle, time spent with neighboring childhood boys, of which several became lifelong friends. He attended Fairview school, graduating from the eighth grade. Throughout his life, he often remarked on having very little education, however all who knew him realized how remarkably intelligent, and self-taught he was.
As a teenager, he started working with his dad on the ranch, beginning his life's journey of ranching. He also day worked harvesting corn for neighbors with a team of horses.
Through the years he had several horse wrecks, motorcycle wrecks, and later in life 4-wheeler wrecks. He recovered each time, and continued to tend his cattle into his 90's.
David married the love of his life, Lucille Marie Sorensen, June 22, 1950. They had three daughters. David loved his family and was a great provider.
For a time, David bought cattle as an order buyer for a childhood friend who had moved to Illinois and started a feed lot. He bought cattle in La Junta, traveled with them by rail to the famous Chicago feed yards and, from there, the cattle were dispersed to their new owners. He bought for their family-owned feedlots in Illinois and Indiana, and later sold his own cattle to them from his own home pastures. Generations of lifelong friendships came from this venture.
He began buying the ranch from his dad in 1950, and continued to buy and trade land the rest of his life. It was one of his joys. He loved the land, cattle, dogs, sheep, and he had a special place in his heart for his horses. He was a good care tender of his animals and the land. Attending bull sales and buying bulls to strengthen the quality of his herd was important to David. This business practice also provided him with many friendships.
David was involved in the Cattlemen 's Association for several years, and served as President around 1978-79. He was a hard worker, and knew how to make work seem fun. He played jokes on everyone, especially on April Fool's Day and Halloween. He enjoyed being Santa Claus, and began by being the Jolly Ole Elf to his nieces and nephews in the late 1940s. He continued this tradition throughout his life, for his own girls, then his grandchildren.
While surrounded by his daughters, David left this life September 6, 2022. He was 94. He dearly missed his wife, Lucille, of almost 68 years since she passed in 2018.
He was proceeded in death by his parents; brothers, George, Bill, and Paul; and his wife, Lucille.
He leaves behind to mourn his passing, his daughter, Debbie Lucille Kravig, sons, Justin (Tanya), Jason (Ellie), and Judd (Janet) and their families; Brenda Lee (Joe) Mayo, Stacey, Sonya (Cody), and Clay (Tess) and their families; and Linda Jane (Mark) James, Cole (Christy), Joni (Andrew), Trey (Katja) and their families; nine grandchildren; soon to be 25 great grandchildren; sisters-in-law, Ethel Ansley and Cora Ansley; and many nieces and nephews, friends and neighbors in several states.
David's sense of humor, entrepreneurship, leadership, and wisdom will be greatly missed.
Graveside funeral services for David Lee Ansley will be held Friday, September 16, 2022, at 10:00 a.m. at the Evergreen Cemetery in Hugo, with a meal and fellowship to follow at the Living Cornerstone Church in Hugo.
Memorial contributions may be made to the Future Farmers of America Chapters in Karval, Pritchett, or Wiley, Colorado.
Arrangements are under the direction of Brown Funeral home.