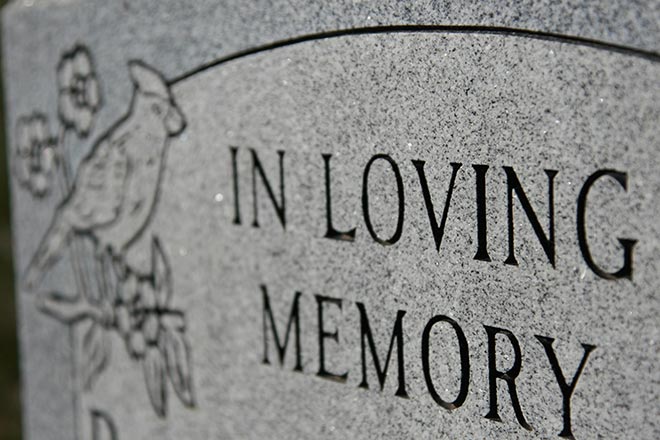 Published
Saturday, September 28, 2019
Deborah Barton
May 9, 1950 - September 25, 2019
Debi was Born May 9, 1950, in Eads, Colorado, to Tom and Dorris James.
She married Buddy Barton May 21, 1977, and to this union came Lori, Renee, Amy, and John.
Debi was a nurse for nearly 45 years and loved her job until the day that she could no longer work. The only thing she loved more than work, her cats and her children, were her grandchildren! It's true what they say, that "Grandchildren are God's reward for not strangling your children."
She leaves behind her children, Lori (Tony) Coen, Renee (Gavin Lyon) Barton, Amy Barton, and John (Kirsten) Barton; grandchildren, Peyton, Tanner, Taylyn, and Ashtyn Coen, Tyler, Tysen, Kearstan, Holten, Brayson, Lilliana, and Tom Barton; and her little brother, Andrew James, along with numerous other family members.
Welcoming her in Heaven, were her father and mother, Tom and Dorris James; her grandson; Dylan Coen; and many, many more loved ones.
Memorial services will be held at 10:00 a.m. Saturday, October 5, 2019, at the Praise Community Church in Eads. There will be no graveside service.
In lieu of flowers, memorial contributions can be made in care of Peacock Funeral Home, 209 South Fourth Street, Lamar, CO 81052