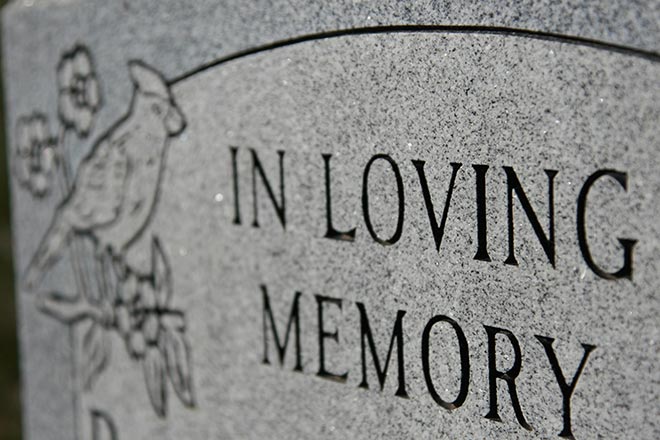 Published
Tuesday, December 29, 2020
Dora Pearcey
November 9, 1931 - December 27, 2020
Dora Anna Boughton Pearcey passed away December 27, 2020, at the Medical Center of the Rockies in Loveland with her family by her side. She was 89 years of age.
She was born on a country farm near Oquawka, Illinois, November 9, 1931, to Charles Edward Boughton and Edna Mae Cooper Boughton. She attended country schools such as Smith and Farmers Academy, and Sugar Tree Grove, and graduated from Monmouth High School in June 1949. She also attended American Business College in Davenport, Iowa for nine months after high school graduation.
Dora met Roy V. Pearcey in August of 1955 in Eads. They became engaged in November 1955 and married December 11, 1955, in Monmouth, Illinois. They lived in Eads for 56 years and enjoyed friends and family. She spent endless hours working on the ranch and farm with Roy.
She held several jobs in Eads. In 1956, she began working for the local Kiowa County ASC office. In 1973, she joined her long-time friend, Lola Igou, taking a position as Dental Receptionist for Dr. John Hines. In December 1979, Dora was appointed as the Eads Town Clerk in which she served until she retired in December of 1996.
In her retirement years, she continued to care for the rose garden at 14th and Maine Street until the end of 2003.
Dora attended the United Methodist Church in Eads where she taught first, second and later adult Sunday school classes. She served on several church committees and helped with funeral dinners at the church.
She attended ceramic classes and other functions at the Eads Senior Center. She loved water aerobics at the pool in the summer. She was a member of Red Hat Ladies. She also enjoyed trips on the Kiowa County transit bus to plays, dinners and doctor appointments. She had the opportunity to travel many places. She enjoyed playing cards, visiting and sharing meals with many friends and family in Eads.
In 2014, she made Columbine Commons Assisted Living in Windsor her new home. This allowed her to be closer to her family, make new friends, and enjoy a variety of activities.
Dora is preceded in death by her husband, Roy, and her parents Charles and Edna Boughton.
Dora is survived by three children, Angela Susanne (Jack) Barnes of Rifle, Scott Kent (Shelly) Pearcey of Eaton, and Diana Dawn (Ken) Flory of Eads. She is also survived by six grandchildren Lacey Ledet of Grand Junction, Abbey (Jordan) Lee of Kansas City, Missouri, Evanee Pearcey of Fort Morgan, Whitnee (Nolan) Scannell of Centennial, Luke Pearcey of Eaton, and Kale (Shala) Flory of Fort Collins; two great granddaughters, Maddison Marie Ledet and Oakley Reese Scannell; two sisters, Betty Fugitt of Morton, Illinois, and Dorothy (Elmo) Ferrenburg of Monmouth, Illinois, as well as many nieces and nephews.
Funeral services will be held Saturday, January 2, 2021, at the United Methodist Church in Eads for the family. A graveside service is open to the public and will be held at the Eads Cemetery at 1:30 p.m.
Memorial contributions may be made to the Eads Senior Citizen Center, P.O. Box 825, Eads, CO 81036-0825.
Arrangements are under the direction of Brown Funeral Home.