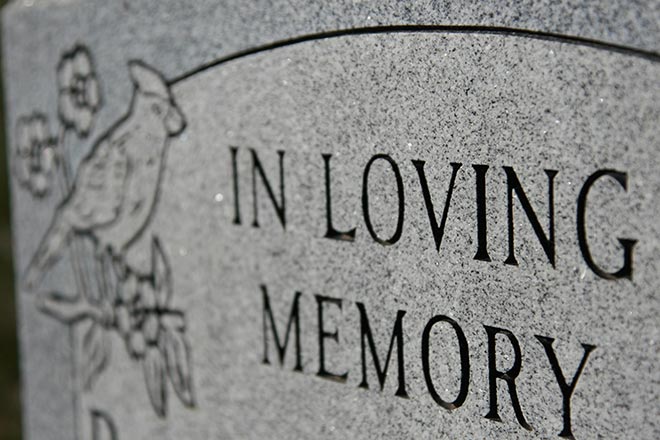 Published
Sunday, June 21, 2020
Dorene Nadine Bogenhagen
April 29, 1928 - June 15, 2020
Dorene Nadine Bogenhagen was born April 29, 1928, in Weskan, Kansas, the oldest child of Lawrence and Melba Shriver Oglesby.
Dorene moved to Cheyenne Wells when she was just six years old and completed all of her public education in the Cheyenne Wells School system, graduating from high school in Cheyenne Wells in 1946.
Dorene married her high school sweetheart, Gayle Bogenhagen, December 13, 1945. Gayle and Dorene were blessed with seven children: Gary, Gene, Donna, Paula, Paul, Barry and Calvin.
When Gayle and Dorene were first married, their first home together was at the Bart's Apartments in Cheyenne Wells. They soon moved to the farm 11 miles south of town where Gayle continued to farm and Dorene raised their family. After living on the farm for a short time, they moved into town where they continued to make their home until each passed.
In 1947, Gayle partnered with his father in the Minneapolis Moline and Studebaker business. After buying his father out, he continued to run the business until 1974, while Dorene took care of the bookkeeping duties.
Throughout Dorene's life she was a homemaker, raising their children and helping Gayle. She worked for Gerweck Motors, and spent 20 years as the deputy county assessor.
Dorene's family was her life and passion.
Dorene passed away peacefully at the Keefe Memorial Hospital June 15, 2020.
She leaves to cherish her memory her seven children, Gary (Bonnie) Bogenhagen of Toquerville, Utah, Gene (Shelly) Bogenhagen of Chappel, Nebrasha, Donna (Jerry) Hoss of Cheyenne Wells, Paula Hollenbaugh of Bartlesville, Oklahoma, Paul (Sandy) Bogenhagen of Loveland, Barry Bogenhagen of Cheyenne Wells, and Calvin (Suzanne) Bogenhagen of Cheyenne Wells. Dorene is also survived by 20 grandchildren; 57 great grandchildren; seven great great grandchildren; sister, Sue (Jack) Roth; brothers, Leon Oglesby, Wes (Betty) Oglesby, and Mike Oglesby; as well as by many nieces, nephews, cousins and friends.
Dorene was preceded in death by her husband, Gayle, in 2019; her parents; one sister; one brother; two grandchildren; one son-in-law; and one grandson-in-law.
It was Dorene's request that there be no public services. Cards of condolence can reach her family at P.O. Box 426, Cheyenne Wells, CO 80810.
Memorial contributions may be made to the Cheyenne Wells United Methodist Women.
Arrangements were under the direction of Brown Funeral Home.