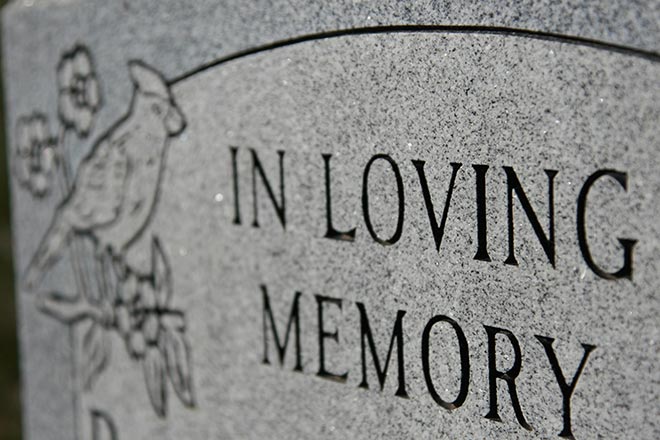 Published
Wednesday, June 5, 2019
Douglas Michael Ford
May 17, 1954-May 31,02019
Mike Ford, 65, died Friday, May 31, 2019 in Houston, Texas.
Douglas Michael Ford was born May 17, 1954, in Springfield, Massachusetts. Mike's adopted parents were James and Joyce (Galloway) Ford.
Mike grew up in the Hartley area and graduated from Hartley High School in 1973. July 13, 1974 Mike married Debra Lang in Dalhart, Texas. Mike served in the US Air Force until 1977. Mike and Debra and their children returned to Dalhart in 1984.
Mike was a mechanic by trade, working on jet engines while in the Air Force. He then ran Hartley County Equipment where he worked on irrigation motors and Massey Ferguson tractors. Later, Mike worked as a plumber at TDCJ. He was a jack of all trades, working on anything that needed fixing, and maybe a few things that didn't! He was always looking to negotiate a good deal on anything from nuts and bolts to houses and properties. Mike enjoyed family. He loved traveling with Debra to visit his kids. He and Debra had many friends in Panhandle, Texas, and Eads, Colorado, where he loved to watch his grandkids in all their activities. Mike was an active member of the First Christian Church. He enjoyed his church family and served as a Deacon. "Mike would help anyone who needed it and would do anything for the ladies of the church."
Survivors include his wife Debra; daughters, Martha and her husband Mike Johnson of Eads, Michelle and her husband Kenneth Glaze II of Crestview, Florida; son, Steve Ford and his wife Brandi of Panhandle, Texas; grandchildren, Courtney, Reagen, and Morgyn Johnson, and Noah, Halle, and Kandin Ford; sister, Lawana and her husband Jim Page; mother, Joyce Ford; mother-in-law, Zelda Lang; and stepmother, Helen Ford.
Mike is preceded in death by his father, James Ford, and his father-in-law Bob Lang.
Memorial Services will be held at 10:00 a.m. Thursday, June 6, 2019. Arrangements were under the direction of Horizon Funeral Home.
Memorials may be made to:
Meals on Wheels, 1411 Denver Ave., Dalhart, TX 79022
Dalhart Senior Center 610 Denrock Ave., Dalhart, TX 790022
First Christian Church, 602 Denver Ave., Dalhart, TX 79022