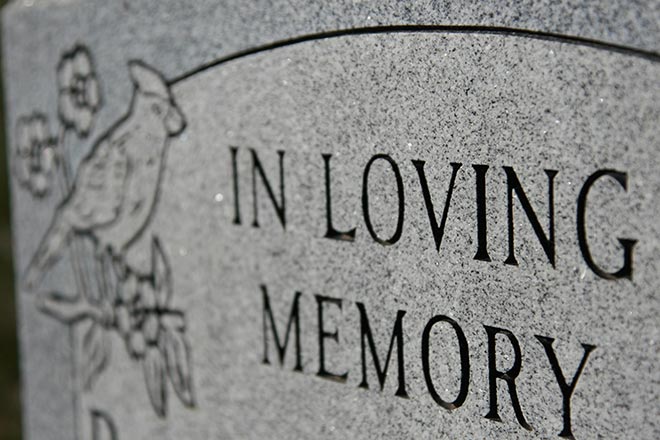 Published
Tuesday, January 26, 2021
Dr. John F. Hines Jr.
November 4, 1942 - January 13, 2021
Dr. John F. Hines, Jr. was born November 4, 1942 in Tulsa, Oklahoma, and went to be with the Lord at the age of 78, on January 13, 2021, at Littleton Adventist Hospital surrounded by his family.
John Hines graduated from Hugo High School in 1960 and then attended Colorado State College in Greeley (now UNC) for two years. In 1962, he was accepted into the University of Nebraska-Lincoln College School of Dentistry and graduated with a Doctorate of Dentistry Surgery in 1967.
During John's stay in Nebraska, he married his high school sweetheart, Marjie Brockway, December 27, 1964, in Hugo, and from this marriage they had three children, Kristine Marene, Michelle Lynn and Michael John.
They lived in Nebraska until his graduation and then moved to Eads, where he started practicing dentistry. During his time in Eads, he served as Coroner of Kiowa County and performed this duty for approximately 12 years. John also served on the Board of Directors for 1st National Bank of Eads for many years. After 24 years of practice in Eads, John and Marj decided to move their dental practice to Limon, where they continued their business for 19 more years.
Dr. Hines retired in 2010 and celebrated this retirement with a family week-long trip to Lake Powell.
In 43 years of practice, he was not only a Dentist, but was also a friend to many. John or "Doc," as many knew him, loved his family and sports.
In his early years, John was a standout athlete for the Hugo Pirates. In addition to sports, John was an Eagle Scout and played trombone for the band.
His true passion was baseball, and was influenced by the Colorado State semi-pro baseball tournament that was brought to Hugo in 1956. As many know, he loved to talk baseball, the "old times" and his years playing in those tournaments. In college, John played baseball for two years, and basketball his freshman year at Greeley. He spent the summers in Hugo coaching and playing baseball, and was also the summer Recreation Director for the Town of Hugo.
This love of baseball culminated with an offer from the Brooklyn Dodgers in 1962. John declined the offer from the Dodgers and was accepted to the University of Nebraska School of Dentistry in early 1962.
Throughout his life, John was a devoted husband and father. He was an avid golfer, fisherman and sports enthusiast. Doc loved to follow his grandkids sporting events, and was always coaching and encouraging them to be their best.
John "Doc" Hines touched numerous people's lives and left a lasting legacy as a father, grandfather and great-grandfather. He was a special person with a beautiful, contagious smile. His presence will be truly missed by those who knew and loved him.
Survivors include his wife of 56 years, Marjie Hines; daughter, Kristy (Steve) Huppert of Highlands Ranch, daughter, Shelly Rogers of Severance, son, Mike (Shelly) Hines of Limon; grandchildren, Taylor, Haley and Hannah Hupper; Madison (Bryce) Pruitt, Tanner Rogers; and Sidney and Trey Hines; great-granddaughter, Aurora Pruitt; sister-in-law, Beverly Deines; nieces, Heidi (Jerry) O'Grady and Melissa (Jim) Sullivan and many friends.
He was preceded in death by his father, John F. Hines, Sr.; mother, Lorene Ann (Johnson) Hines; father- and mother-in-law, Chester and Marie Brockway; aunt, Louise Dreher; and brother-in-law, Ed Deines.
A Celebration of Life will be held at Tamarack Golf Club April 24 from 1:00 to 4:00 p.m.
Memorial contributions can be made to The First National Bank Hugo-Limon Memorial Fund for Dr. Hines, PO Box 1270, Limon, CO 80828 or PO Box 158 Hugo CO 80821
Arrangements are under the direction of Love Funeral Home.