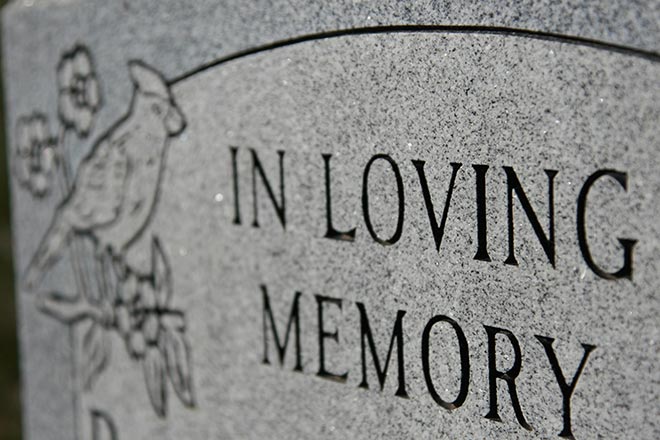 Published
Thursday, June 3, 2021
Dwayne Louis Baxter
May 27, 1936 - May 26, 2021
Dwayne Louis Baxter was born to Louis A. Baxter and Imogene (Short) Baxter May 27, 1936, in Friona, Texas. Dwayne passed away Wednesday, May 26, 2021, at the Southeast Colorado Hospital. He was 84 years old.
Dwayne was raised on the family farm near Friona until they bought a ranch and moved to Chivington in 1948.
He spent his teen and young adult years in Chivington and Eads, growing up with his four brothers and many friends.
Dwayne continued the family legacy of farming and ranching by starting the Baxter Brothers Farms with his brother Richard in Baca County in 1969.
He married Diana Grahn in 1970 in Springfield.
Dwayne enjoyed his life-long career as a farmer and rancher and raising their children in Springfield.
He loved hunting, fishing, reading, and most of all he loved watching his children and grandchildren compete in all their athletic events.
Dwayne will always be remembered for his calm and friendly personality.
Dwayne was preceded in death by his parents, Louis and Imogene; brothers, Richard and Tommy son, Preston Neal and niece Marla Baxter.
Dwayne is survived by his wife, Diana, of the home; three daughters, Kim (Mike) Babcock of San Jose, California, Cindy (Gary) Jones of Pueblo West, and Leslie Krinard of Springfield; two sons, Justin (Rhonda) Neal of Springfield and Kurt (Jenetta) Baxter of Dumas, Texas; two brothers, Lynn (Darlene) Baxter of Fort Collins and Steve (Marilyn) Baxter of Eads; 13 grandchildren, Chris (Katie) Cox, Miles (Camryn) Babcock, Spencer Louis Babcock, Cinda (Phil) Bryan, Brenda (Holly) Jones, Jinda (Torri) Romero, Vance (Mary) Jones, Caprice (Tyler) Baker, Chase Krinard, Krystal Neal, Preston Neal, Kenlie Baxter, and Bronson Baxter. He is also survived by sister-in-law Dona Baxter; 12 great-grandchildren, Morgan (Stefann), Cierra, Nevaeh, Erin, Alexis, Tyler, Kage, Louellen Imogene, Blair, Hyrizen, JJ, and Kaia; one great-great granddaughter, Hannah Rose; and numerous nieces and nephews and their families.
Graveside services will be held at the Springfield Cemetery in Spriingfield Saturday, June 5, 2021 at 2:00 p.m.
Following the service, there will be a reception at the Lions Den.
In lieu of flowers, the family requests donations be made to Southeast Colorado Alzheimer's Unit, 373 E 10th Ave., Springfield, CO 81073.
Arrangements are under the direction of Maltbie Funeral Home.