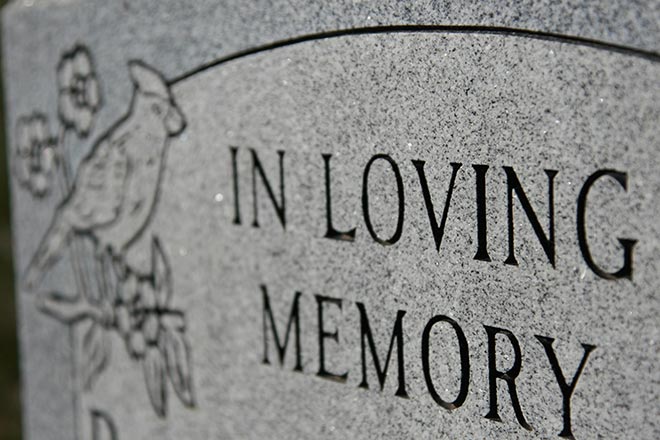 Published
Wednesday, November 27, 2019
Eleanor Jean "Jeannie" Strong
April 1, 1949 - November 23, 2019
A celebration of life memorial service for longtime Eads resident, formerly of Wiley, Eleanor Jean Strong, affectionately known to her family and friends as Jeannie, will be held at 1:00 p.m. Friday, November 29, 2019, at the Peacock Family funeral home. A private family inurnment will be held at a later date.
Jeannie was born April 1, 1949, at Lamar to Noble Lee and Emma Marie (Schneider) DeBusk and passed away November 23, 2019, at the Weisbrod Memorial Nursing Home in Eads with her family by her side at the age of 70.
She is preceded in death by her husband, Kent Strong; parents; children, Julie Ann Strong and David Kent Strong; and mother- and father-in-law, Lefty and Era Strong.
Jeannie is survived by her daughter, Lisa (Kiley) Mandrey of Lamar; grandson, Daniel Mandrey of Lamar; siblings, Cary (Tom) Jacobs of Arvada; Mary Sue (Steven) Widener of Sheridan Lake; Ronald L. (Candy) Solt of Wiley, and Gary (Suzanne Zurybida) DeBusk of Ashburn, Virginia. She is also survived by her aunt, Mina DeBusk of Colorado Springs, and her uncle, Eugene DeBusk of Pueblo, as well as numerous nieces, nephews, other family and a host of friends.
Memorial contributions may be made to the MS Society either direct or in care of the funeral home office.
Services are under the direction of the Peacock Family.