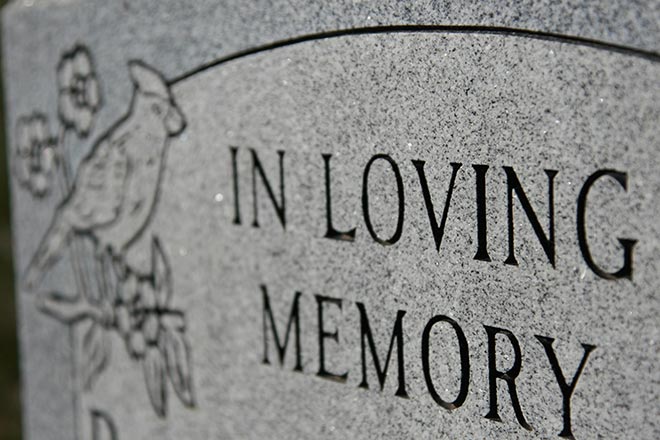 Published
Sunday, October 17, 2021
Frankie E. Stoker
August 9, 1935 - October 12, 2021
Frankie Elvin Stoker was born August 9, 1935, in Las Animas to Frank and Edna Stoker.
Frankie grew up in and around Haswell with his sisters, Muriel and Shirley, and numerous cousins. He enjoyed riding horses and playing ball with his cousins. He attended school in Haswell and graduated in 1953. After high school he worked for farmers in the area for a few years.
He married the love of his life, Rosemary Schmitt, December 10, 1955, in Limon where she lived and worked. They made their home in Haswell and their son, Gary, was born and then, in early 1957, Frankie took a job with a survey crew. This meant traveling to different states and living in a camper trailer. Twins Kent and Brent were born in Utah in 1958, and Paul in Montrose in 1961.
In 1962, Frankie and Rosemary moved their family back to Haswell and bought the propane business from Frankie's sister, Muriel. Along with running Haswell Propane, Frankie worked for Bill Marx at the Haswell Garage.
The boys remember weekend trips to the mountains to go fishing and taking the Mustang out coyote hunting.
Frankie worked hard but he always found time to have fun with his family! In 1985, they purchased the Haswell Garage from the Marx family. They enjoyed having their grandsons come visit over the summer and spending time with them.
in 1998, they sold the business to son, Paul, and wife, Glenda, and retired. After retirement, they had more time to travel and went on several bus trips with friends and family.
Frankie kept busy restoring two old cars, the 1953 Plymouth and a 1966 Tempest, and he loved helping Rosemary make homemade ice cream - but he loved eating it more.
Having grandkids Blake and Colby nearby was a joy for him. He loved spending time with them and, as they got older, he didn't miss any activity or sport they were involved in. He and Rosemary loved attending sports - any sport - but especially basketball, when their own kids were playing and then later grandkids and all of the Eads athletes. You could always count on seeing them in their seats on the top row in the gym.
When Rosemary had to move into the nursing home in November of 2018, Frankie was lost without her. He traveled to Eads nearly every day to visit and, in June of 2019 with some health issues, of his own he decided to move there also. They didn't want to be in the nursing home, of course, but they were happy to be together again!
When his beloved wife Rosemary passed away in January 2020, Frankie moved to Prairie Pines Assisted Living Center in Eads, and lived there until his health declined and he had to move back to the nursing home in July 2021. Frankie joined his wife in heaven October 12, 2021.
Frankie is survived by son, Gary (Carol) Stoker of Wellington; sons Brent and Kent Stoker, Pamela Mousel of Bennett; son, Paul (Glenda) Stoker of Haswell; grandchildren and great grandchildren, Tyler (Becca) Stoker, Lance (Molly) Jaxson, Brady and Dominic Stoker, Damon(Noelle) Emma and Talon Stoker and Riley Monk, Brock (Ashley) and Kaylee Stoker, and Blake and Colby Stoker; sisters, Muriel Wiser and Shirley Scarlett; brothers-in-law, Alan Schmitt and Dick Olson; and numerous nieces, nephews and friends.
Frankie is preceded in death by his parents, Frank and Edna Stoker; his loving wife, Rosemary Stoker; brother-in-law, Lewis Schmitt; sister-in-law, Kathleen Schmitt; sister-in-law, Nancy Olson; brother-in-law, Hubert Davis; and brother-in-law, Bud Wiser.
Arrangements were under the direction of Brown Funeral Home.