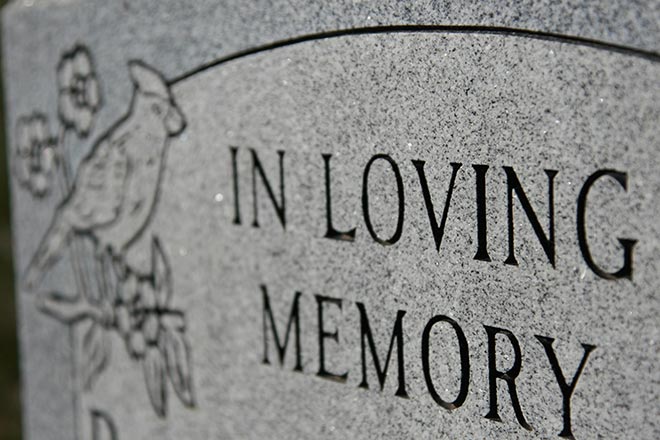 Published
Friday, September 27, 2019
Gilbert D. Brown
April 29, 1937 - September 24, 2019
Gilbert Daniel Brown was born April 29, 1937, in Shattuck, Oklahoma to Kenneth R. and Margaret Page Brown. Gilbert was the second born of what would be seven sons born to Kenneth and Margaret.
May 23, 1945, the Browns moved to Chivington, Colorado, making this community their home for the remainder of their lives.
Gilbert attended school through the eighth grade in Chivington, then graduated from Eads High School with the class of 1955. As a freshman in high school, a particular eighth grade girl caught Gilbert's eye - Novella Kay Womack. They began dating and were married June 12, 1955. Kay was just 16 years old, and her mother was quoted as saying that there is no one else that she would have allowed their daughter to marry at this young age other than Gilbert.
Gilbert and Kay began their lives together living in several different houses in Eads. Their firstborn, Rod, was born in 1956, followed by Pam in 1959, then Kandae in 1961 and, to complete the family, Terry in 1963.
In 1964, they moved their young family to Utah to operate the family ranch. In 1966, they moved back to what would be their forever home, the "Hammer place." Gilbert saw no need to continue paying rent, so they lived in the "paper shack" while their new home was being built. It was here that their family thrived and created many happy memories.
Gilbert had many passions in life. He was quite a hand with a rope as a young man, he showed Appaloosa Horses and traveled the country judging many Appaloosa Horse Shows. He had many fun times with Marv Richardson competing in ranch rodeos, but Gilbert was a farmer at heart. He loved farming and raising livestock. Gilbert and Kay, like many of the Browns, were mainstays in the Chivington Friends Church, a church that is a part of a legacy for the entire family.
As Gilbert and Kay's family continued to grow with grandchildren and great grandchildren, their passion became their grandchildren. They had a way of making each and every one feel special. Ballgames, hired hand auctions, 4-H, etc. soon became their life.
September 7, 2014, the love of his life, Kay, went on ahead of him to heaven. Gilbert's world was turned upside down. He did his best to go on, but life just wasn't the same. He knew his family needed him, and he wanted to stay as long as he could, but his earthly body was worn out, and he knew it.
September 24, 2019, Gilbert went to be with his Lord, his family and his beloved Kay. He knew where she was and longed to be with her again. Gilbert was surrounded by his loving family who survives him, his children: Rod (Dana) Brown, Pam (Jerry) Weirich, Kandae (Dave) Reeder and Terry (Lana) Brown. He is also survived by his eight grandchildren, Kylie (Brad) Hager, Desiree (Trent) Howland, Kari (Brad) Harr, Heidi (J.D.) McEwen, Jason (Megan) Weirich, Dustyn (Kara) Reeder, Brennan (Micah) Reeder, Whitney (Jared) Rider; 18 great grandchildren; brothers, Donald (Alfreda), Lynn (Charlene), Louis (Lauretta), Lee (Esther) and Ronnie (Lyn), as well as by 21 nieces/nephews, and many, many great nieces and nephews, cousins and friends.
He was preceded in death by his wife, Kay; his parents; one brother, Waylon; and sister-in-law; Darlene.
Gilbert was a man who made friends and never said anything bad about anyone. Gilbert had a talent for repairing things with a little bit of nothing, and this talent was passed on to his sons and grandsons. He always had ideas going through his head to occupy his time, which led to his invention of his lift for his tractor. He was an integral part of a legacy of fairness, honesty, hard work, faith and truthfulness that began generations ago in this family. He "rode for the brand," and made the family name proud.
Funeral services for Gilbert Brown will be held Sunday, September 29, 2019, at 1:30 p.m. at the Chivington Friends Church. Burial will follow at the Eads Cemetery.
Funeral arrangements are under the direction of Brown Funeral Home.