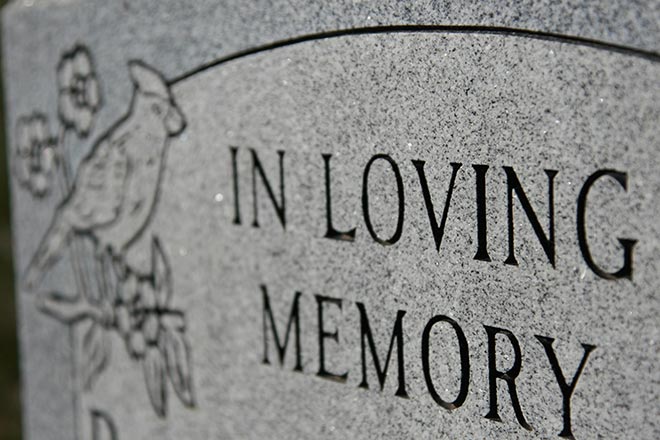 Published
Tuesday, September 13, 2022
Gilbert Groves
June 22, 1938 - September 5, 2022
Gilbert Groves, 84, passed away September 5, 2022, doing what he loved: working outside on his farm and ranch in Ordway.
He was born June 22, 1938, in Manzanola to Clarence and Irene Groves.
Gilbert farmed and ranched in Crowley, Kiowa, and Bent counties for over 60 years. He worked long hours and worked hard. He inspired those who knew him with his persistent drive and quiet nature.
He was a faithful husband, father, and grandfather.
Gilbert loved God and attended the Community Baptist Church in Crowley. He could say a lot by saying a little.
He was survived by his wife, Sheila of the Ordway home; siblings, Melvin (Christine) Groves, Beverly (Roy) Armstrong, Barbara Wolfe, Deborah (Bill) Knopp, Roger (Linda) Williams, and Eddie (Juanita) Williams; children, Colleen (Rick) La France, Russell (Michelle) Groves, Everitt (Kendi) Groves and Barry Warren; son-in-law, Monty Moore; grandchildren, James (Reanna) Fry, Sapphira (Jonathan) Pearce, Charlene (David) Centeno, Raymond (Candice) Groves, Cory (Sione) Niko, Eric Groves, Tash Groves, Bryghton (Wyncie) Groves, Ashtyn Groves, Josi (Seth) Havens, Jacob Groves, Braislea Groves, Ashley (Henri) Ocegueda, Daniel Lee Gomez, Michael and Laura Warren; 26 great grandchildren and two more on the way.
He was preceded death by his parents; wife, Helen; brother, Donald Groves; brother-in-law, Clifford Wolfe; and daughters, Lora Moore and Laura Gomez.
Funeral services will be Wednesday, September 14, 2022, at 10:00 a.m. at the Community Baptist Church in Crowley with Pastor Jeremy Hoyt officiating. Interment will follow at Valley View Cemetery in Ordway.
Online condolences may be made at www.peacockFH.com.
Arrangements are under the direction of Peacock-Larsen Funeral Home & Arkansas Valley Crematory.