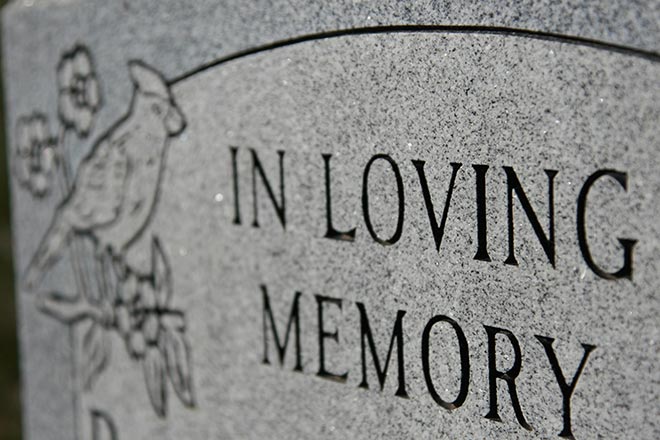 Published
Thursday, March 10, 2022
Helen E. Smith
December 8, 1943 - February 27, 2022
Helen E. Smith, known to her friends as Teena Smith, passed away at her home February 27, 2022, at the age of 78.
Teena was born in Cheyenne Wells December 8, 1943, to Edward and Helen Schneider. Teena grew up in Kit Carson and was the youngest of the family having, four older sisters. She graduated from Kit Carson and went to beauty school.
Teena traveled to Wray to visit her niece, Cindy, and on one of those visits met Dick Smith. They were married November 30, 1963, in Wray. Teena worked at home raising three children, Brian, Alicia, and Katrina. Being a mom was the most important role in her life. Teena was an amazing cook and baker and made sure the kids always had a homemade snack after school (snickerdoodles, cookies, cinnamon rolls and many more).
In addition, she is well known at Baker Field Ballfields for running the concession stand with her children. She made the best popcorn around! She ended her career delivering mail on a route north of town.
Teena remained close to her sisters with frequent phone calls and trips to see each other. Holidays and family get togethers were always special to her. She looked forward to the annual trip to Kit Carson over Labor Day with her sisters in the house they grew up in. She also loved her close-knit group of friends and spent time together going to coffee or having tea.
Teena was an avid reader, had a large garden, and loved spending time outside. She was known for giving away vegetables in late summer, canning, and making salsa.
Teena was preceded in death by her father, Edward Schneider; mother, Helen Schneider; sisters, Francis Falconburg and Marilyn (Gibbs) Bullock; father-in-law, Toolie Smith, mother-in-law, Francis Smith; and brothers-in-law, Ben Gibbs, Ralph Bullock, Carl Bellini, and Howard Smith.
Teena is survived and will be missed by her husband, Dick; son, Brian and wife Brenda; daughters, Alicia Carter and husband Sam, and Katrina Keiser and husband Shawn; grandchildren, Logan and Rylie Carter, Chelsea and Sydney Smith, and Quinn and McKenna Keiser; sisters, Connie Bellini, and Lucy Barnett and husband Bill; sister-in-law Charlotte Smith; and many nieces, nephews, and friends.
Memorial services were held at the Calvary Lutheran Church in Wray March 4, 2022, with Pastor Dennis Fitzpatrick officiating.
In lieu of flowers, please consider donating in Teena's memory to the Friends of the Library, 301 W. Seventh St, Wray, CO 80758
Arrangements were under the direction of Schmidt-Jones Funeral Home.