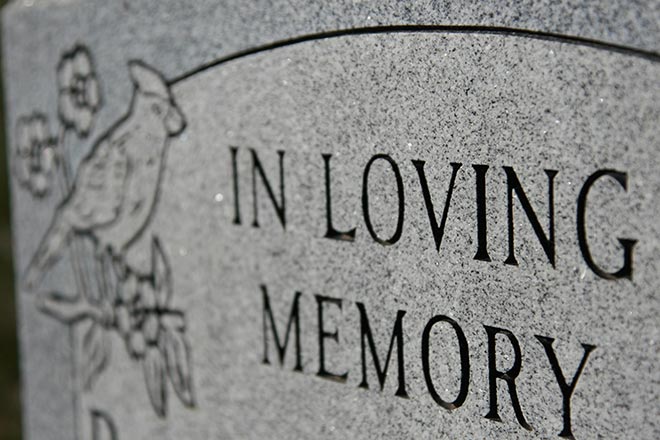 Published
Wednesday, February 10, 2021
Isidoro Alvidrez
April 4, 1932 February 5, 2021
Visitation will be held Wednesday, February 10, 2021, from 1:00 to 5:00 p.m. at Horber Funeral Chapel in Las Animas.
Mass of Christian Burial will be held at 10:00 a.m. Thursday, February 11 at St. Mary's Catholic Church in Las Animas, with Rosary beginning at 9:30 a.m.
Interment will take place in the Bent/Las Animas Cemetery.
Isidoro Natividad Alvidrez was born April 4, 1932, in Artesia, New Mexico, to Bonafacio Alvidrez and Maria Inez Natividad. The Heavenly Father called him home Friday, February 5, 2021.
After growing up in New Mexico, Isidoro found his love, Gabina, and moved to Seminole, Texas. Throughout their younger years together in Texas, they grew their family to include four children, Monze, Carlos, Maria, and Teo. Isidoro worked his life as a rancher and farmhand. He loved working with the cattle. When the kids were young, they moved to their home in Las Animas, where they spent the majority of their lives. Isidoro worked hard for his family and loved relaxing in the sun and fishing.
Isidoro is preceded in death by his son, Monze, his mother and father, and nine siblings.
Isidoro is survived by his wife, Gabina; children and grandchildren, Monze's children (Monze Jr., Jessica, Stephanie, Isabel, and Isidoro), Carlos Alvidrez (Charles, Gabby, Angelica, and Alexandria), Maria Alvidrez (Paul, Jamie, Joseph, Antonio, Dillon, Blanca, Carlos, and Maria), and Teo Alvidrez (Rayne, Remia, Aria, Raven, and Raya), along with a plethora of great-grandchildren; and sister, Juana Alvidrez.
Memorial contributions may be made to Horber Funeral Chapel, P.O. Box 431, Las Animas, CO, 81054.
Arrangements were under the direction of Horber Funeral Chapel.