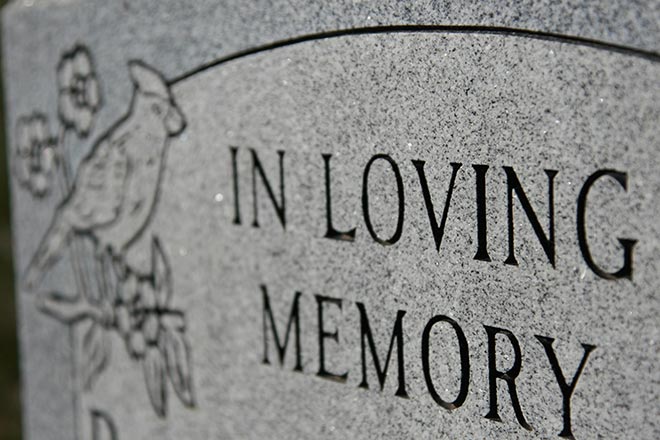 Published
Wednesday, January 8, 2020
James Theodore Jacobs
January 6, 1938 - December 22, 2019
James Theodore Jacobs was born in Eads to Edgar and Mildred Jacobs January 6, 1938. James left us peacefully while resting in the comfort of his bed next to his loving wife of 53 years, Yoshi, and sister, Juanita Stowell, the evening of December 22, 2019. "And in the end, it's not the years in your life that count; it's the life in your years." (Abraham Lincoln)
In the 81 years that James was with us, he lived a very happy and fulfilling life. He was a brilliant man who graduated early from Kit Carson High School and enrolled in Parks School of Business.
When he turned 18, he joined the U.S. Navy to experience the world - like the Philippines, Guam, Saipan, Spain, Morocco, Kodiak Island, Japan, Thailand, Taiwan, and Singapore. He met his wife, Yoshi, when he was stationed in Okinawa. They eventually decided to call San Marcos, California, home where they resided for over 40 years.
After honorably serving our country for over 25 years, he retired from the U.S. Navy as Gunner's Mate (Missiles) Senior Chief Petty Officer. Instead of staying retired, he took up a civil service job working in heavy equipment as Head Equipment Operator while obtaining his Associates Degree at Palomar College. He had a passion for learning - photography, computers, architectural drafting, but also applied what he learned, like designing the gazebo in his backyard or building the engine lift in his garage.
Not only did he have a brilliant mind, but an equally big heart. He was a strong, yet, humble man with a smile that could light up a room. He treated friends like family and every child like his own. James accepted everyone with opens arms, especially Yoshi's family. He loved to joke and tease, but was also so caring and kind by being an amazing host when you visited him or driving any distance to attend every milestone in your life to join in the celebration.
James is survived by his wife, Yoshi; brother, John; sister, Juanita; nephews John Jr., Christopher, Joe, David, and Christopher James; nieces, Terry and Tammy; 18 great-nephews and nieces (13 girls and five boys); and 13 great-great-nephews and nieces (eight girls and five boys).
James, we will miss you, but you will be forever in our hearts. Thank you for being such a big part of our lives.
Funeral services were under the direction of Alhiser-Comer Mortuary.