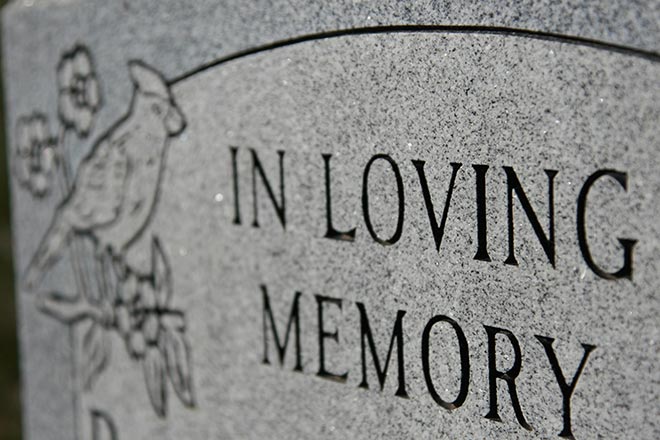 Published
Friday, April 29, 2022
Jane Louise "Janie" Swopes
August 25, 1949 - April 26, 2022
Jane Louise "Janie" Swopes, 72, of Winfield, Kansas, passed April 26, 2022, at her residence.
Born August 25, 1949, in Lamar, she was the daughter of Roy and Alma (Downs) Robertson. Janie was raised and received her education in Eads, graduating from Eads High School in 1968.
Janie was united in marriage to Tom Swopes December 28, 1968, in Kit Carson. The couple made their home in the country outside of Eads.
Janie was a dedicated wife, mother, and homemaker. She enjoyed flower gardening and taking care of her dogs.
In the early 2000s, Tom purchased his own truck and worked as an over the road truck driver. Janie enjoyed traveling with Tom on cross-country trips.
In 2013, the couple moved to Cushing, Oklahoma, and in 2016, to Winfield, Kansas, to be near family. She was a member of Chivington Friends Church.
Her family includes her husband, Tom Swopes of Winfield; daughter, Michelle Koppelmann and husband, Richard of Oxford, Kansas; son, Tom Swopes, Jr., and wife, Darcy of Syracuse, Kansas; brother, Howard "Butch" Robertson and wife, Brenda of Eads; sister, Pam Cole and husband, Rod of Eads; grandchildren, Tyler Swopes and wife, Tana; Kennedy Swopes; Colby Swopes; Claire Swopes; Cambrie Swopes; Dr. Zach Koppelmann and wife, Ashley; Josh Koppelmann; great-grandchildren, Myles Koppelmann, Tripp Swopes and Paisley Swopes; niece, Lesa Neugabauer; and nephews, Heath Robertson; Clint Robertson; Vance Cole.
Janie was preceded in death by her parents.
Private memorial services will be held later. Arrangements are under the direction of Miles Funeral Service in Winfield, Kansas.
A memorial has been established in Janie's name for Kindred Hospice. Contributions may be made through the funeral home.