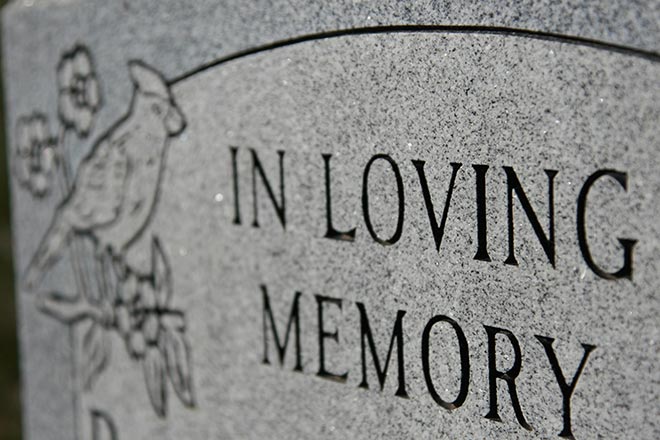 Published
Thursday, April 14, 2022
Janet Lynne Schiro
August 3, 1957 - February 5, 2022
Janet Lynne Schiro of La Junta passed away February 5, 2022, at the age of 64. She was born August 3, 1957, in Rocky Ford to Howard Vance Holter and Lois Jean (Henney) Holter.
Jan graduated from Cheraw High School in 1975 and graduated from Otero Junior College in 1977. She worked as the Registrar at Otero Junior College, a career she loved, for 30 plus years until her retirement in 2010. Jan had a strong faith in God and was the pianist at The First Church of God in Rocky Ford for 30 plus years.
Jan was a devoted daughter who was there for her parents, especially in their times of need. She was a wonderful, loving mother who never missed a school activity or sporting event, etc. She always said throughout her life, that her kids were her "Whole World" and she lived that out every day. For the last 12 years in her retirement, she immensely enjoyed traveling. She took numerous trips throughout the United States as well as Mexico with her kids and her friends. Jan enjoyed her time participating in the activities through the La Junta Senior Center - Scrabble, cards, crochet, luncheons, trips, and other activities. She also enjoyed working in her garden in the spring/summer and could grow the best flowers!
Jan was a strong, beautiful soul inside and out. She loved all her family, friends, and grand pups with her whole heart.
Jan is survived by her daughter, Megan Schiro of La Junta; son, and daughter-in-law, Cameron and Ashley Schiro of Pueblo; sisters, Julie Holter of Pueblo; nieces, Amanda (Alan) Flageolle and sons, Jessica Lee and sons, Jennifer Holter and son; uncle, George Holter, as well as numerous cousins.
She was greeted in heaven by her loving parents, Howard and Lois; brother, John Holter; grandparents, John and Alice Holter and Emmitt and Ruth Henney, as well as numerous uncles, aunts, and cousins.
A celebration of Janet's life will be Saturday, May 7, 2022, at 11:00 a.m. at the Otero Junior College Banquet Room.
Arrangements are under the direction of Peacock-Larsen Funeral Home & Arkansas Valley Crematory.