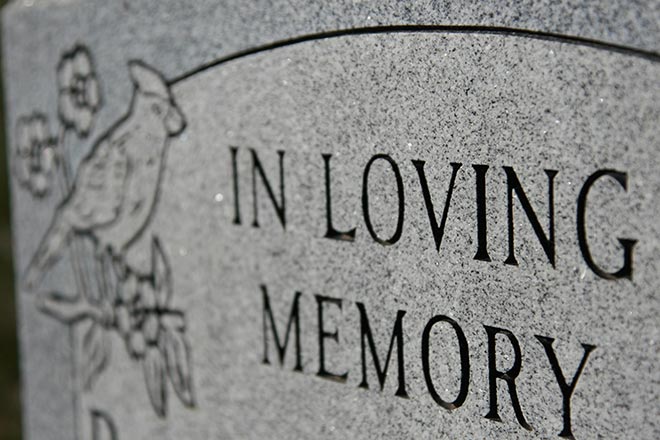 Published
Friday, April 17, 2020
Larry J. Lusher
June 4, 1947 - April 12, 2020
A memorial service for lifelong Lamar resident Larry J. Lusher will be held at a later date.
Per Larry's request cremation will take place.
Larry was born June 4, 1947, at Lamar to Philip J. and Jewel Alene (McCall) Lusher, and passed away April 12, 2020, at Memorial Hospital in Colorado Springs with his family by his side.
He is preceded in death by his parents; infant brother, Ronald L. Lusher; and his mother- and father-in-law, Joe and Betty White.
Larry is survived by his wife, Susan Lusher of the family home in Lamar; sons, Travis Lusher of Eckert, and Brian Lusher of Lamar; grandchildren, Caydence Lusher, Cash Lusher and Colter Lusher all of Grand Junction; and his sister, Sandy (Bill) Langdon of Lamar. He is also survived by numerous nieces and nephews, cousins, other family and a host of friends.
Per Larry's heartfelt request, memorial contributions may be made to the Larry Lusher Memorial Fund for his grandchildren's education in care of the funeral home office.
Arrangements were under the direction of the Peacock Family.