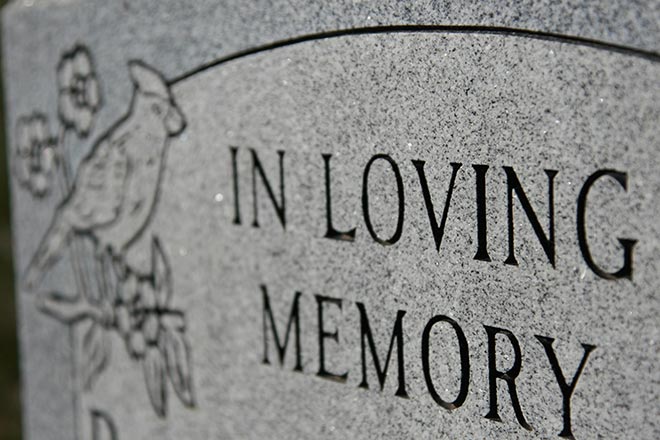 Published
Tuesday, April 26, 2022
Leroy C. Brase
July 26, 1944 - April 23, 2022
Leroy C. Brase, son of Vivian (Murray) and Melvin Brase, was born July 26, 1944, in Lamar.
August 15, 1964, Leroy was united in marriage to Judy Weimer Brase and to the union two sons, Jeff and Scott, were born.
Shortly after their marriage, Leroy and Judy moved to Fort Collins, where Leroy completed his education at Colorado State University. It was at this time that they moved to Crook, where Leroy taught for a few years.
In 1972, the Brase family returned to southeastern Colorado and to the May Valley community to make their home to work on the family farm while working for First National Bank. He later went to work for Lamar Community College as the farm and ranch management coordinator and instructor. Upon retirement from LCC, he took a position as farm manager for Tri-State Generation and Transmission until his retirement from that position in 2019.
Leroy departed this life on April 23, 2022, at the Penrose Hospital in Colorado Springs with family by his side at the age of 77.
Leroy is preceded in death by his wife, Judy Brase, and his parents, Melvin and Vivian Brase.
He leaves to mourn his passing two sons, Jeff (Sheila) Brase of Cheyenne Wells, and Scott (Chelley) Brase of Lamar; four grandchildren, Amber (Mike) Weber of La Junta, Callie (Hayden) Nordyke of Holly, Anthony (Erica) Kern of Cheyenne Wells, and Kelli (Sonny) Chavez of Volcano, Hawaii; seven great-grandchildren; brother, Lawrence (Tressa) Brase of Wiley; as well as nieces, nephews, other relatives and a host of many friends.
Visitation for Leroy will be held Thursday, April 28, 2022 from 3:00 to 6:00 p.m. at the Peacock Family Chapel. A celebration of life will be held at 10:00 a.m. Friday, April 29, 2022, at the Lamar Christian Church with Ian Blacker officiating. Interment will follow at the Fairmount Cemetery.
Memorial contributions may be made to the Lamar Area Hospice either direct or in care of the funeral home office.
Arrangements are under the direction of the Peacock Family.