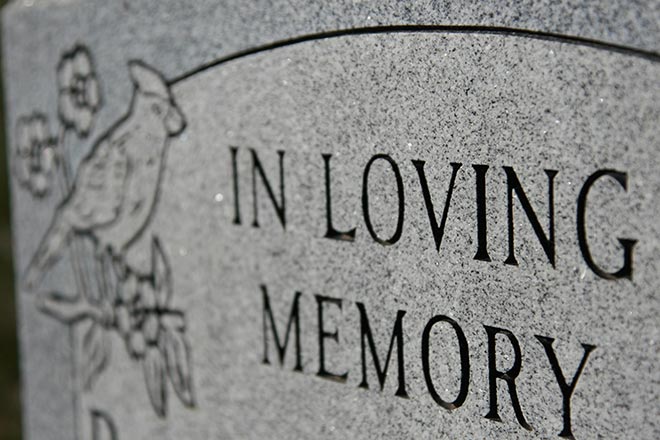 Published
Thursday, July 1, 2021
Linda M. Corbin
December 24, 1941 - June 21, 2021
Linda Margaret (Driscoll) Corbin, 79, of Cheyenne Wells, died in the very early hours of Monday, June 21, 2021, following a lengthy illness.
Linda was born on Christmas Eve, 1941, in La Junta to James J. Driscoll Jr. and Agnes M. (Arnold) Driscoll. She was the oldest of four siblings, James "Mike" (Christine) Driscoll, III, PawPaw Michigan; David (Cindy) Driscoll, Walsenburg; and the late LuAnne (Dan) Petramala, Northglenn.
After graduating with the Class of 1959 from La Junta High School, Linda married her life-time sweetheart, Nelson E. Corbin Jr., December 15, 1960. It was the only weekend Nelson had off between basic training and reporting for duty in California. The newlyweds moved into base housing and, a short 10 days later for Christmas that first year, the gifts exchanged were a hairbrush for Linda and a comb for Nelson.
This sixty-year marriage provided the foundation to their family, their three girls, Michelle (Mike) Moon, Assaria, Kansas; Mary (Byron) Rhoades, Kit Carson; and Mindy Schneider, Cheyenne Wells.
Linda was passionate about living. She treasured her friends. Although they may have been separated by miles or even states, Linda kept in touch through cards and letters, Christmas newsletters, Facebook or long talks by telephone.
Linda impacted her community through being politically active and serving on the City Council; she supported fine arts in education; and championed organ donation.
She wore many hats throughout her life: wife, mother, Girl Scout leader, dance teacher, bookkeeper, computer programmer and entrepreneur. But Linda's heart was in her sewing. From costumes to wedding dresses, church vestments, group aprons, Elvis purses and COVID-19 masks, Linda put herself into each work. Gifts for nieces and nephews, new babies and friends were always on the cutting board. Yes, Linda sometimes had more projects than could be finished, but we knew that the gift-wrapped box of fabric pinned to pattern pieces would be made with care and love.
She also became the family historian, giving endless hours to research, carefully collecting and compiling the records of her clans. The resulting bound scrapbooks, with her beautifully penned stories, are priceless.
Linda loved each and every one of her grandchildren unconditionally and unwaveringly.
Every hug was true. Sarah Moon, as her first grandchild, Grandma found a kindred spirit in your creativity, love of garment construction, and grounded, beautiful soul.
Rachael Stramel, your grandmother thought you were brilliant and an amazing mommy. She hoped that you will soon find your way back to the theatre, remembering her and your shared passion.
Tom Rhoades, Grandma often called you beautiful. She felt this way about your deep compassion and your life's journey to becoming The Music Teacher, something that made her glow with pride.
Jacque Stroup, you were Grandma's delight. From Disneyland to broker, calves and children, your character, intelligence and courage were marvelous to her.
Amanda Schneider, Grandma held you as a treasure in her heart. Your drawings captured her attention in ways you may not have known. She hoped that you will hear her voice in your memory, encouraging you to go places, spread your wings and discover joy.
Corbin Schneider, as the youngest grandchild, Grandma was just beginning to get a glimpse of the man you will become. She was excited by your opportunities and believed that your future will be amazing. For Gretchen and JoAnna, her great grandchildren, time was precious. She knew each was truly a miracle from God.
Memorial services will be held Friday, July 2, 2021, at 11:00 a.m. at the Cheyenne Wells Christian Church. Inurnment will take place at the Ft. Lyon National Cemetery in Ft. Lyon,.
Memorial contributions can be made to the Cheyenne Wells Christian Church or to the charity of one's choice.
Arrangements under the guidance of Brown Funeral Home