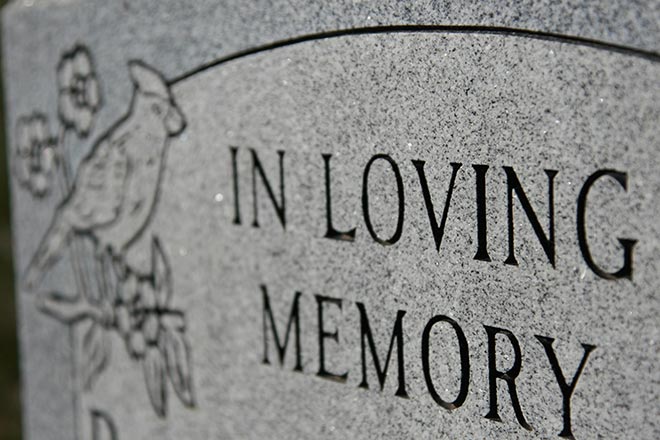 Published
Monday, December 13, 2021
Margaret Ann DeVault
October 6, 1937 - December 10, 2021
It is with great sorrow that we announce the passing of Margaret Ann DeVault ,who slipped away from us December 10, 2021, at Weisbrod Memorial Hospital in Eads. She was 84 years old. She is preceded in death by her husband, Stewart DeVault.
Margaret was born October 6, 1937, near Warner, Oklahoma, to George and Fay Sheppard and had one sister.
She attended Bethany University in Santa Cruz, California, where she met the love of her life, Stewart DeVault, and they married in Santa Clara, California, January 1, 1961. They later welcomed their son, Stanley.
Margaret bought a restaurant in Crescent City, California, in 1973 and renamed it "Granny's Kitchen." She owned and operated it, with the help of her husband, until 1983, at which point she decided to pursue a teaching career.
She graduated from California State University, San Bernardino and started teaching in Brawley, California, and got her certification in Special Education. She later moved to Modesto, California, and obtained a master's degree in special education.
After several years of educating students with special needs in California, she decided to move to Kit Carson to assist her mother with her restaurant business. Margaret expanded her mother's business by adding a hotel and adding on to the restaurant. She was always a hard worker and known to be someone who would get things done.
Margaret also greatly enjoyed fellowshipping with her church family, playing the piano and singing religious hymns, and occasionally teaching Sunday school.
Margaret leaves behind her son, Stanley, and her sister, Virginia.
Funeral services for Margaret DeVault will be held Tuesday, December 14, 2021, at 6:00 p.m. at the Praise Community Church in Eads. Burial will follow Wednesday, December 15, 2021, at the Kit Carson Cemetery.
Memorial contributions may be made to the Praise Community Church, P.O. Box 391, Eads, CO 81036.
Arrangements were under the direction of Brown Funeral Home.