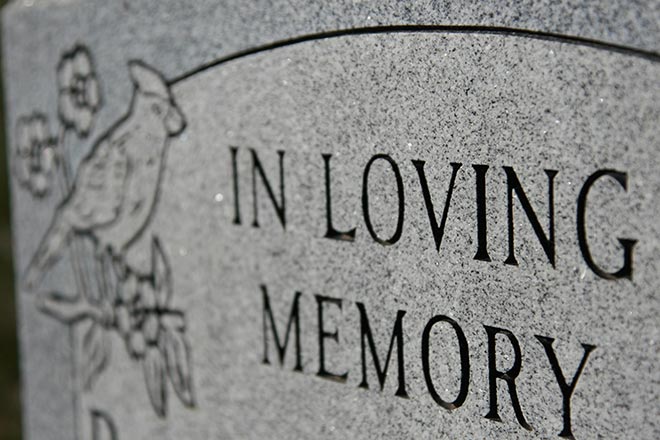 Published
Sunday, June 30, 2019
Margaret L. (Patton) Frazee
July 26, 1924 - June 25, 2019
Margaret L. (Patton) Frazeewas born July 26, 1924, in Eads to Auster Henry and Gladys Margarite Deinlein Patton. Margaret was the oldest of the three Patton Kids, Margaret, Robert "Bobby," and Betty Jean. Margaret graduated from Eads High School and was married to Clyde L. Frazee of Galatea July 2, 1945. Margaret and Clyde raised their family of three boys in Kiowa County, Forrest, Dennis and Robert, all graduating from Eads High School.
Margaret worked at the Weisbrod Hospital for many years and served on the hospital board and auxiliary for many years. Margaret was active in the senior citizens center in Eads. Margaret was a friend to all and devoted her lifetime to caring for and loving her family.
Margaret passed away June 25, 2019, at the Weisbrod Hospital in Eads at the age of 94. She is preceded in death by her parents; husband, Clyde; brother, Robert Patton; sister, Betty Jean Holthus; and daughter-in-law, Sharon Frazee. Margaret is survived by her children, Forrest Frazee of Eads, Dennis (Becky) Frazee of La Junta, and Robert (Linda) Frazee of Brazoria, Texas. Margaret is also survived by eight grandchildren, nine great grandchildren and numerous nieces, nephews, cousins and other family members.
Funeral services were held June 29, 2019, at the United Methodist Church in Eads.
Memorial contributions should be made to the Prairie Pines Assisted Living Community in Eads.
Visitation and funeral services were entrusted to the care of the Brown Funeral Home in Eads. - "Families you know and families you can trust, serving families like yours."