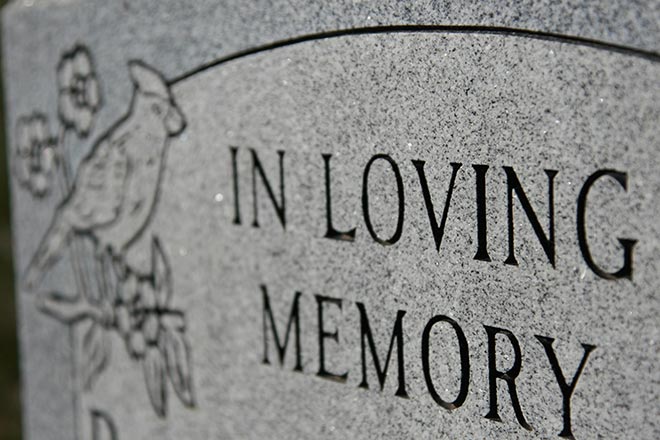 Published
Wednesday, May 11, 2022
Marie Ellenberger
November 13, 1934 - May 6, 2022
Marie was born November 13, 1934, at Florence, Alabama, to Arthur and Genevieve (Schroeder) Oakes and passed away May 6, 2022, at the Weisbrod Memorial Hospital in Eads at the age of 87.
She is preceded in death by her husband, Jim Ellenberger, her parents Arthur and Genevieve Oakes, son Mark Arthur Ellenberger, daughter Marti Ferris and grandson Clint Ferris.
Marie is survived by her children, Julie (Mike) Cook of Rye, Teresa (Jake) Jacobs of Littleton, Susie (Paul) Smith of Coral Springs, Florida, and Eric (Shannon) Ellenberger of Lamar; grandchildren, Kaycee Ellenberger and Koree Ellenberger both of Lamar, Laura (Brian) Mock of Chapel Hill, North Carolina, Shon Cook of Berthoud, Kat (Keenan) Jacobs of Camano Island, Washington, Derek (Alexis) Keeler of Seattle, Washington, John Jacobs of Denver, Bryson (Emily) Jacobs of Montgomery, Texas, and Blake Ferris of Wiggins, as well as five great-grandchildren. She is also survived by her brother, Jim Oakes of Oceanside, California, as well as numerous other family and many friends.
Memorial contributions may be made to the Alzheimer's Association at 2315 Bott Ave., Colorado Springs, CO 80904, Alta Vista Charter School at 8785 CR LL, Lamar, CO 81052 and/or Lamar Hope Center at 200 N. 10th St., Lamar, CO 81052 either direct or in care of the funeral home office.
A celebration of life for Mellie Marie Ellenberger will be held at 10:00 a.m. Friday, May 20, 2022, at the Peacock Family Chapel. A private family interment will follow at the Wiley Cemetery.
Per Marie's request there will be no visitation.
Arrangements are under the direction of the Peacock Family.