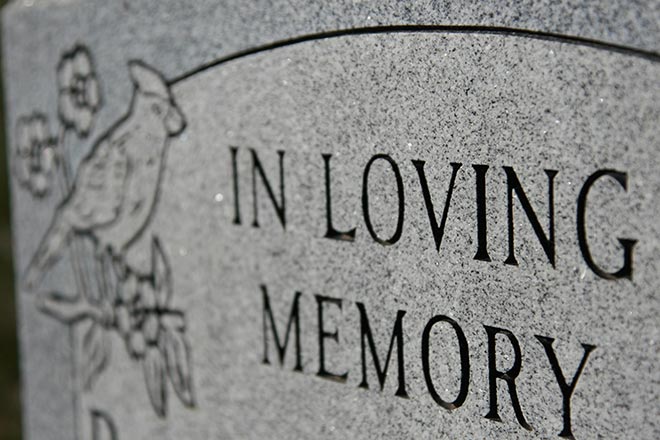 Published
Tuesday, August 20, 2019
Monty Lee Larrew
December 22, 1978 - August 9, 2019
Friday, August 9, 2019, Monty Lee Larrew passed away at the age of 40, in the Cayman Islands.
Randy and Fran Larrew were blessed with their fourth child, Monty Lee Larrew December 22, 1978, in Eads, Colorado. Monty graduated from Otero Junior College in 2000 were he played basketball. He then received his Specialist in Education degree from Greeley, Colorado, with a major in school psychology with many achievement awards in 2007.
He practiced his passion of helping challenged children in Arizona and Cayman Islands, where he would design programs for the teachers that would best reach children with various specialty needs. He truly wanted to improve life for the children on the Cayman island, and he was proud of his profession. He just had zero tolerance for anyone who was not doing their job to make life better for these kids.
He was a true professional, a kind, compassionate man who always had the best interest of the students at heart. In his leisure time, Monty loved to be with his friends and travel the world. He traveled from Africa to backpacking across Europe, making multiple friends wherever he went. He was known for his infectious smile, cleaver wit and kind and compassionate spirit.
Monty was preceded in death by his grandparents, Leander and Maxine Weber and Roy and Ruth Larrew.
He is survived by his parents, Randy and Fran Larrew; brother, Lance Larrew (wife Holli and kids, Sydney and Cort); sister, Kristi Maltbia (husband, Martin, son Keyshawn); brother, Brad Larrew (wife Meadow, kids, Jade and Keaton); sister, Ginger McPherson (husband Dony and kids, Layla and Carmen) and several aunts, uncles and cousins.
A service celebrating Monty's life was held Friday August 16, 2019 at the Kiowa County Community Building in Eads. Pastors Lane and Debbie Gooden officiated.
Following this wonderful time of remembrance and sharing, the community joined the Larrew family in a meal and time of sharing stories and memories.
Condolences or flowers may be sent to Randy and Fran Larrew at 14440 CR 38, Eads, CO 81036. Memorial contributions should be sent to the Monty Larrew Memorial Fund; c/o GN National Bank; Box 847; Eads, CO 81036.
Funeral arrangements were under the direction of Brown Funeral Home.