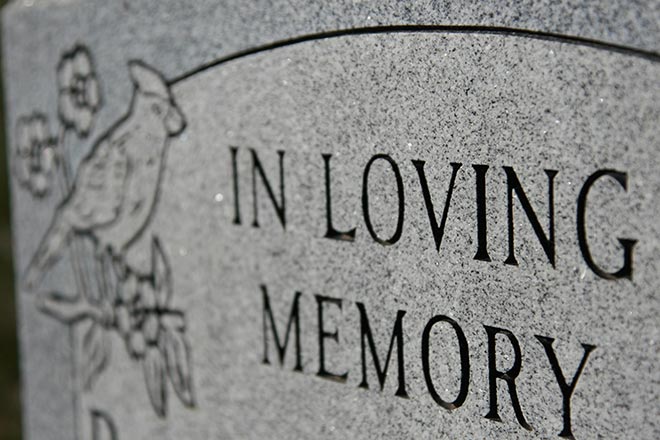 Published
Thursday, June 11, 2020
Nancy P. Olson
December 18, 1946 - May 17, 2020
Nancy P. Olson, 73, of Tonganoxie, KS, went to be with her Lord and Saviour Sunday, May 17, 2020. Nancy Olson (Schmitt) was born December 18, 1946 in Weskan, Kansas, to the late Marjorie and Leonard Schmitt.
Nancy attended Eads High School, graduating in 1964. Soon after, she married the love of her life, Richard "Dick" Olson, on October 13, 1964, in Eads. From there, they lived in several places including Chicago, Illinois, Pueblo, and Topeka, Kansas, and eventually settled in Tonganoxie, Kansas, following Dick's work with Santa Fe Railroad. They made many lifelong friends in each place they landed.
Nancy worked as a church secretary for various churches throughout her life after her children reached their high school years. She was blessed to be able to spend her retired years with her grandchildren and great-grandchildren. From dance recitals to ball games, music programs, and bowling tournaments, she was part of it all.
Nancy and Dick spent their later years traveling, taking bus trips around the U.S. and spending time in Branson. She especially enjoyed Branson at Christmas time. Nancy was a member of the Bonner Springs Business and Professional Women (BPW) and served as President for several terms. Nancy also held the positions of Recording Secretary, Vice President and State Conference Coordinator for the BPW.
Nancy is survived by her dedicated and loving husband of 55 years, Richard; children, Michelle and Toby Miller and Angela and Steve Peoples; grandchildren, Ryan (Hanna) Peoples, Weston Peoples, Nicole (Greg) Henley, Courtney Miller, Kelsey Miller, Joshua (Hannah) Peoples, Michael (Abby) Peoples, Matthew (Zaina) Peoples, Janae Peoples, Geovanny Itzep and Johnathan Itzep; great-grandchildren, Madyson and Colter Henley, Kyndal Peoples, Myah Cavanaugh and Liam Peoples, all of Topeka. She is also survived by her brother, Alan Schmitt, of Salina, Kansas, a niece and nephew, JoAnna Finney and Jaime White and their families, as well as many other nieces, nephews, extended family members, and close friends.
She was preceded in death by her parents, Marjorie and Leonard Schmitt; brother, Lewis Schmitt, sister, Rosemary Stoker, sisters-in-law Kathleen Schmitt and Charlotte Olson, and nephew, Dennis Schmitt.
Graveside services were held May 26, 2020, at the Howell-Schmitt Family Cemetery west and north of Eads.
A memorial service will be held at a later date in Tonganoxie when more people are able to gather together.
Arrangements were under the direction of Quisenberry Funeral Home.