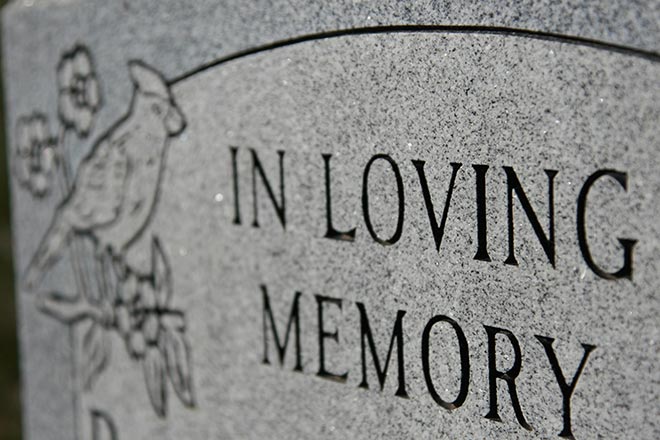 Published
Monday, March 2, 2020
Pattie Lee Richardson
November 23, 1935 - February 23, 2020
Pattie Lee Richardson was born November 23, 1935, in Eads, the second child of Merwin and Geraldine Hightower Dunlap. Pattie grew up in Eads, graduating from Eads High School. After graduating , Pattie was united in marriage to her high school sweetheart and best friend, Marvin Richardson. They continued to make their home in Kiowa County where their five children were born, and eventually made Eads their permanent home.
Pattie worked at the First National Bank in Eads until she left the bank to help Marvin after their purchase of the custom meat processing plant in Eads, which served the area as D & R Locker Service. They retired from this after 37 years. The next few years were spent enjoying helping Marvin care for the cattle and horses at their ranch.
Pattie passed away February 23, 2020, in Eads. She was preceded in death by her, husband Marvin; parents; daughter, Brenda; and two brothers.
Pattie is survived by her children, Debra (Dennis) Phelps, Monte (Lori) Richardson, Monica (Tom) Halde and Darla (Tom) White; 11 grandchildren; 14 great grandchildren; and her two sisters, Wanda Davis and Nadine Holter.
Funeral services were held Friday, February 28, 2020, at the United Methodist Church in Eads.
Memorial contributions should be made to the Pattie Richardson Memorial Fund in care of GN Bank, P.O. Box 847, Eads, CO 81036, to be used for the new public swimming pool.
Funeral arrangements were entrusted to the care of the Brown Funeral Home in Eads.