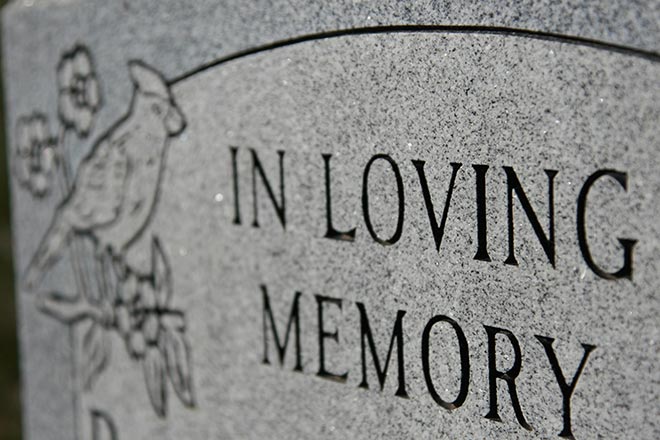 Published
Saturday, December 21, 2019
Paul Hunter Roth
February 11, 1984 - December 12, 2019
Paul Hunter Roth of Cheyenne Wells died tragically December 12, 2019, at the age of 35. He was born February 11, 1984, in Cheyenne Wells, to Greg and Linda (Paul) Roth. He is a graduate of the 2002 class of Cheyenne Wells High School.
Hunter was an extremely busy and energetic child. He was also a daredevil and, on many occasions, caused his mother's heart to skip a beat. At a very young age, Hunter developed a strong work ethic and entrepreneurial mindset. He was one of those rare individuals who brought a spark of life and excitement to everything he did.
Hunter married the love of his life, Meggan Gilchrest, June 6, 2009. They recently celebrated their tenth year of marriage, along with the birth of their second son.
The family split time between their home in Westminster and the Roth Family Farm in Cheyenne Wells, where they were in the process of moving to full time.
Hunter and Meggan were best friends and loved to live life to the fullest. Their strong marriage and hard work ethic created a partnership for success and happiness.
To know Hunter was to love him. He was larger than life in everything he did. He was a fighter who knew only how to win - first in wrestling, then in love, and later in his Frac Water Heating business. Ultimately, it was farming alongside his dad that brought Hunter unforgettable joy. Hunter's life is a reflection on the love he brought to that which he cared most about, his family and close friends. Cherished time at Broncos games, traveling to Puerto Vallarta, Mexico, and target shooting with friends were just a few of the things that fueled Hunter's soul.
Hunter is survived by his beloved wife, Meggan, and their two boys Gunner Joseph and Trip Rowdy; parents, Greg and Linda Roth; two older brothers, Gabe and wife Tera, and Luke and wife Theresa; Meggan's parents, Curt and Valeria Lowe and Gerald and Linda Gilchrest; and a host of brothers-in-law and sisters-in-law, nephews, nieces, aunts, uncles, cousins and dear friends.
He is preceded in death by both his maternal and paternal grandparents
In lieu of flowers, memorial contributions may be made to the Hunter Roth Memorial Fund in care of the Eastern Colorado Bank, P.O. Box 888, Cheyenne Wells, CO 80810; or the Bank of Burlington, 410 14th St., Burlington, CO 80807.