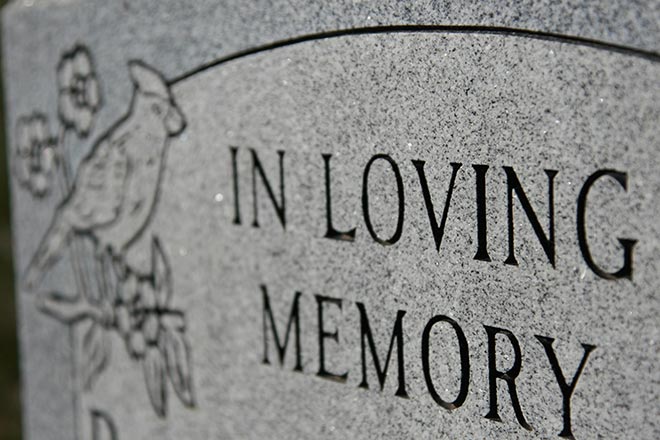 Published
Wednesday, January 18, 2023
Phyllis L. (Buck) (Rouse) Clark
Phyllis was classy with a dash of brassy, and we are devastated with her passing. She was a great friend, confidant, mom, grandma, aunt, and sister.
She was born in Eads, where she met her lifelong best friend, Marsha. They were friends "since we were in diapers," as she used to say, and they stayed best friends for 76 years.
From Eads, her family moved to Leoti, Kansas, where she finished her schooling and eventually left for the big city of Denver.
On Memorial Day weekend in 1969, while visiting Leoti, she ran into a guy named Dick Clark who had recently returned home from the service. She caught his eye.
She was a little bit Elvis, and he was a little George Jones. They were absolute opposites, and the love of each other's lives. They started their life together in Leoti and, in a few years, gave birth to their only child, Chanda. Dick moved the family to Arizona, Alaska, and, eventually, back to Arizona. They had many, many great adventures over the years, and she loved Alaska more than anyplace.
It all ended too soon when the love of her life was diagnosed with cancer and passed away within a few short months, leaving her a widow in her early 50s.
Throughout her life, she worked in healthcare until her forced retirement in the late 2000's.
After retirement, she turned her focus to her family and friends, especially her two granddaughters, Kacey and Corey. She took them to the movies and went to their every practice, game, play, etc. Whatever "her girls" were in, she was going to be there.
She was a red headed force of nature who spoke her mind, which sometimes was a curse and a blessing. She was always put together. Not a hair was out of place, and she penciled in a perfect set of eyebrows every morning.
She was our queen, our boss, our rock, and our compass. She would want you all to know that she loved you all very much, to not make a fuss, and that she is and will forever be "just peachy."
Phyllis is preceded in death by her mother, Wanda Rouse (Mitchell); father Raymond "Bud" Rouse; brother, Doug Rouse; and husband, Richard "Dick "'Clark.
She is survived by her immediate family, daughter, Chanda Grabowski (Clark); son-in-law, Michael Grabowski; granddaughters, Kacey Grabowski and Corey Grabowski; sister, Conda Simon (Rouse); lifelong best friend, Marsha Mousel; and many extended family and friends.
Services will be announced at a later date.