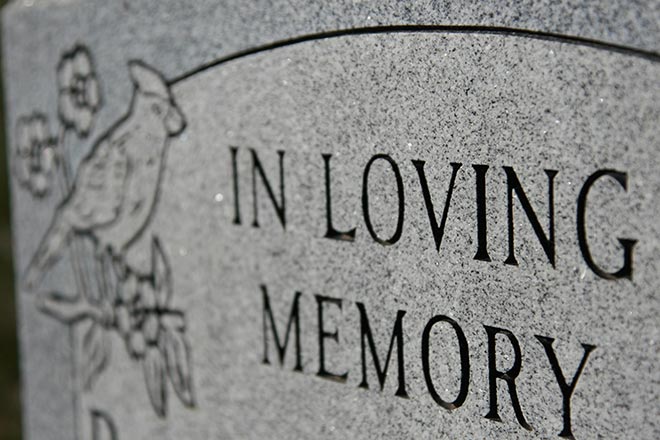 Published
Tuesday, March 15, 2022
Ronald Dean Weiser
July 22, 1944 - January 15, 2022
Ronald Dean Weiser died peacefully January 15, 2022, after a long cancer battle.
He was born July 22, 1944, in Dighton, Kansas, to Bernard Weiser and Virginia (Herl) Weiser.
At 18 months old, his family moved to Eads. He attended school there and graduated in 1962 from Eads High School. He attended college in Hays, Kansas, and business school in Denver.
In 1965, he met and married Sharlene Patterson. They were married for 56 years. They had two daughters, Korey and Robbin. In 1997, Hannah Michelle Donnelly, his only grandchild, was born.
In 1981, the family moved to Germany for Ron's work and lived there for 10 years. The family traveled widely during that time. They made many friends and kept in touch with them.
In 1990, the family returned to Colorado. They sold their home in Thornton and cabin in Breckenridge in 1995 and moved to the farm in Wiggins.
In 2002, Ron retired from Lockheed/Martin to farm full time.
In 2013, Ron and Sharlene sold the farm and moved to Grand Junction.
Ron is preceded in death by his parents; sister, Arlene; sister, Florence Wilson; and brother, Randy.
He is survived by his wife, Sharlene; daughters, Korey Weiser of Ft. Lupton, and Robbin Weiser (Dave Nugen) of Folsom, California; granddaughter, Hannah Donnelly of South Lake Tahoe, California; "son," Tom (Wakana) Donnelly of Tokyo, Japan; mother-in-law, Jane Patterson of Broomfield; and brothers, Don (Jerianne) of Littleton, and Gene (Sally) of Lakewood; and numerous nieces and nephews.
A celebration of life will be held later.
In lieu of flowers or gifts, the family requests donations be made to Royce-Hurst Humane Society, www.rhhumanesociety.org, 362 28 Road, Grand Junction, CO 81501.
Arrangements are under the direction of Brown's Cremation & Funeral Service.