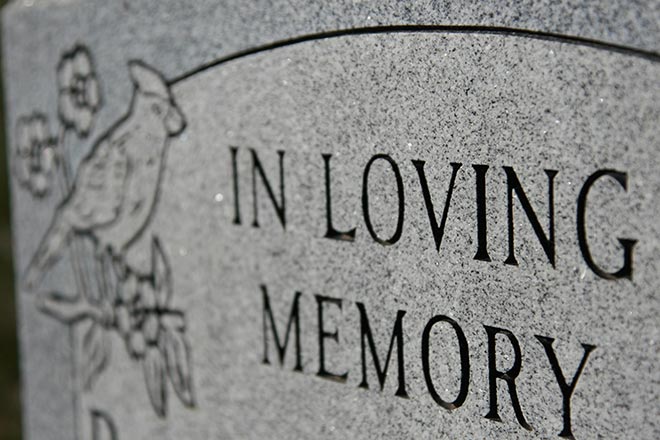 Published
Monday, January 17, 2022
Ronnie "Rhino" Doyle Sorter
March 30, 1979 -January 11, 2022
Never give up. Ronnie "Rhino" Doyle Sorter gained his angel wings January 11, 2022.
Ronnie was born March 30, 1979, and the battles began. Ronnie entered this world after fighting his identical twin Ricky for nourishment. Ronnie lost that battle and was significantly smaller than his twin at birth. However, in normal Ronnie fashion, he battled back to be the same size as his twin, and dare we say, he has won that battle and left this world larger!
Our favorite "twin" battle came a few years later when the now infamous "gym fight" erupted. We will forever wonder which twin is the ugliest ... and will call that battle a draw.
Ronnie's biggest physical battle began the day he became a quadriplegic. However, no matter how scared he was, Ronnie always fought to stay alive for his boys. Ronnie won that battle, and we were all blessed to have an additional four years of Ronnie's jokes, battles, and love.
There are so many words that can be used to describe Ronnie, or as his dad named him, "Rhino." Ronnie was fun-loving, caring and a genuinely great person who was kind to everyone that he met. One of the family's favorite memories of Ronnie involved Ronnie, Ricky, rain, dirt, and one giant mud hole. Ricky and Ronnie had a great day playing in that mud hole - right up until the parents showed, up and that party ended! (Safe to say both boys lost that battle.)
No matter the battle Ronnie fought (and I think we have all fought with him plenty) we always knew we were loved.
Ronnie is survived by his parents, Loretta Tillie and Jerry Sorter; four sons, Vincent, Valick, Dametrius, and Holling Sorter; siblings, Mary Gough, Edward and Angela Sorter, Charlie Sorter, and Ricky and Rebecca Sorter; many aunts, uncles, cousins, nieces and nephews; and amazing medical staff and nurses.
Ronnie was proceeded in death by his grandmother, Ruby Belle Ray; grandparents, Frank and Florence Sorter; stepfather, Roy Tillie; and aunts, Cinda Rae Stewart and Joanne Price.
Fly high Ronnie, your battles are complete - and you won!
Ronnie's life was honored and celebrated January 15, 2022, at the Praise Community Church in Eads.
Arrangements were under the direction of Brown Funeral Home in Eads.