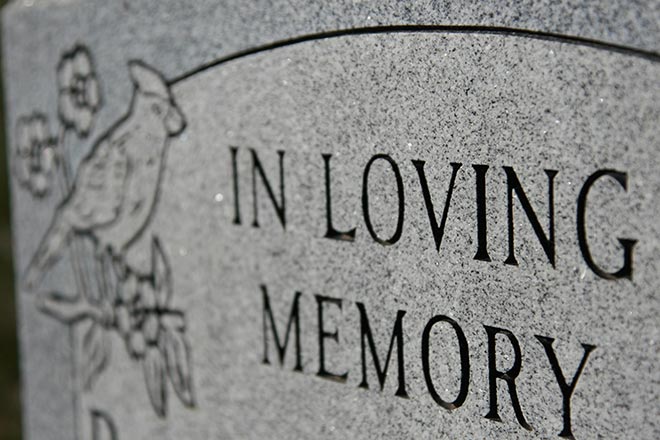 Published
Sunday, January 2, 2022
Ronnie Lee Wyatt
January 6, 1952 - December 28, 2021
Ronnie Lee Wyatt, 69, of Wiggins, died December 28, 2021 at his home.
He was born January 6, 1952, in Beloit, Kansas, to Richard and Evelyn (Boyer) Wyatt.
Ronnie married Linda Davis August 1, 1971, in Haswell. They moved to Wiggins from Yuma in 1978.
Ronnie worked for Xcel Energy for 31 years and retired from there as a supervisor.
He was a member of Summit Baptist Church in Wiggins where he served as a Deacon. He was also a Gideon.
Ronnie served on the schoolboard in Wiggins for eight years and volunteered with Wiggins little league when his kids were young.
He enjoyed sports and music, building barn quilts, raising horses, and his grandchildren.
He is survived by his wife, Linda Wyatt; children, Brian (Brandy) Wyatt of Pueblo, Amy (Mark) Aguilar of Pueblo, and Brock (Ashley) Wyatt of Hattiesburg, Mississippi, and nine grandchildren. He is also survived by his brother, Richard (Sharon) Wyatt of Minneapolis, Kansas; and sister-in-law, Cheryl Wyatt of Eads.
Ronnie was preceded in death by his parents; infant sister, Dixie; sister, Sharyll Mendenhall; brother, Larry Wyatt; and granddaughter, Melody Wyatt.
A memorial service will be held Monday, January 3, 2022, at 11:00 a.m. at Summit Baptist Church in Wiggins.