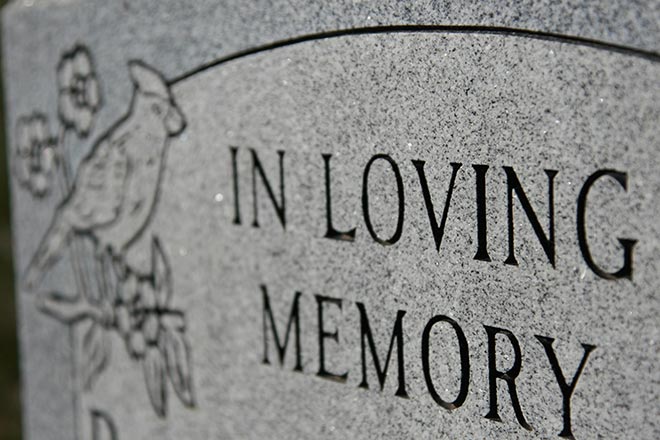 Published
Tuesday, March 31, 2020
Sandra Kay McCann
October 26, 1960 - March 6, 2020
Sandra Kay McCann, 59, passed away March 6, 2020, at Huntsmans Cancer Institute in Salt Lake City, Utah, due to complications from pneumonia as well as cancer.
She was born October 26, 1960, in Marion, Kansas, to Loretta (Seibel) and James Knoblock. She grew up in Eads and graduated high school at Eads High School in 1978.
Sandy married her sweetheart Danny McCann November 11, 1978 in Eads. To this union was born their son, Tye, and together they settled and made their home in Marbleton, Wyoming.
Sandy was a well-known fighter. She had pushed through so many obstacles, including cancer, numerous times. Throughout her life, she was told she wouldn't surpass many things, one of which was having children. She gave birth to her only child, a baby boy, March 16, 1983. She watched her boy grow up, get married and have three beautiful daughters whom were her whole world.
Sandy volunteered much of her time at the Southwest Sublette County Pioneers Senior Citizen Center in Marbleton. She also loved bowling and going to Windriver on occasion. Sandy also enjoyed numerous outdoor activities with her spouse.
Sandy is survived by her son, Tye (Michele) McCann and three granddaughters, Kylie, Danielle and Taylor McCann of Arizona; Mother - Loretta Seibel of Colorado; Siblings - Theresa (Doug) Heatwole of Kansas, Cheryl (Richard) Wren of Colorado, Wanda (Duane) Bodey of Colorado, and Gary (Jan) Knoblock of Oklahoma; Step siblings - Al (Thelma) Seibel of Wyoming, Sarah Ferris of Kansas, Jean (Paul) Harryman of Nebraska, and Jane Prine of Kansas; Half-sister Jaime Knoblock of Kansas; Mother in Law - Phyllis McCann of Wyoming, Brother in Law - Tom McCann of Wyoming, and Sister in Law - Peggy (Jerry) Colson of Wyoming; as well as numerous nieces and nephews from both sides of the family.
Sandy is preceded in death by her husband -Danny McCann, Father in Law - Don McCann, Step-Sister - Lola (Seibel) Conner, father - James Knoblock and Grandparents.
A memorial service was held March 13, 2020. A celebration of Sandy's life was held at the Southwest Sublette County Pioneers Senior Citizen Center in Marbleton.
In lieu of flowers, all contributions are asked to go to the Southwest Sublette County Pioneers Senior Citizen Center in Sandy's memory at P.O. Box 33, Big Piney, WY 83113.
Arrangements are under the direction of Wiscombe Memorial.