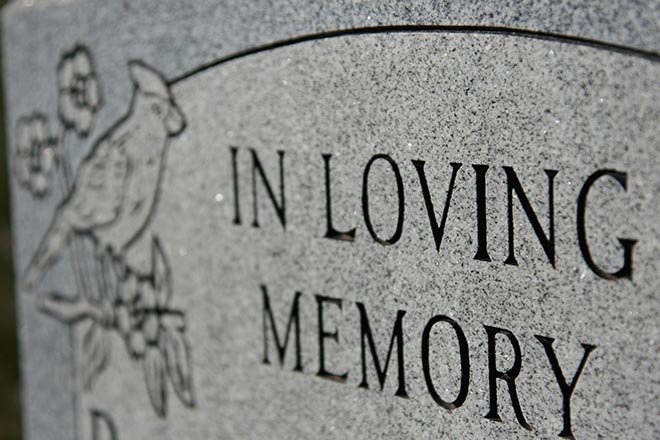 Published
Friday, November 3, 2017
SHE GAVE SO MUCH AND ASKED FOR SO LITTLE
Sharon Frazee passed from this world on November 3, 2017, at her home with her Husband and children by her side after a long and courageous battle with ovarian cancer.
Born July 30, 1951, in Eads, Colorado, to George and Alma Lictenhahn, youngest of three sisters, Sharon graduated from Kit Carson High School and attended college in Pueblo. She then entered nursing where she met the love of her life, her husband Forrest Frazee while he was under her care recovering from pneumonia. They were married shortly after and were a fine example of love and devotion for their children.
Sharon and Forrest gave birth to their first daughter, Heather, shortly before leaving for Virginia where Forrest re-enlisted in the Navy. They welcomed two more children, Lori and Greg, as Sharon embraced the life of a Navy wife and moved the family up and down the east coast following Forrest to his various duty stations. Sharon was one of the first officially recognized Navy Ombudsmen tasked with care and coordination of Naval families of deployed units; just one example of Sharon's lifelong service and compassion for others.
Following Forrest's retirement, the family moved back to Eads where Sharon opened a restaurant. She loved her restaurant and enjoyed sharing her cooking expertise with the community. She often spoke of the wonderful friendships she developed with her employees and customers.
Following Sharon's retirement and sale of the restaurant, she threw herself into service to her community. She served on the City Council, Chairman of the Hospital Board, spent many, many hours cleaning, cooking, and organizing for the Senior Citizen Center, served as a volunteer EMT, worked as a member of the Crow-Luther Cultural Event Center, and many other things large and small for numerous residents of the community where she was highly respected. Sharon truly loved our community and cherished the many friendships she developed through the years. We often joked with her that she retired to take on many additional jobs, but she never felt that they were jobs; just time spent with her many friends.
Sharon was a true Matriarch of her family. Her devotion to her friends and this community was surpassed only by her love and devotion to her husband, children, and family. She remained the strongest of us up to the very moment of her passing, and was always the one to guide the family through our various struggles. Her compassion, open ear and ready smile were familiar to all and have been such a comfort for her family through the years. Sharon and her life remain a wonderful example for us of unconditional love, compassion, selflessness, hard work, integrity, and dedication.
Sharon is survived by her husband Forrest, three children, four grandchildren, two sisters, and many friends who will miss her dearly.
As a final act of giving, Sharon has donated her body to science to be used for research in the hopes that her gift can benefit others. We will not be holding a funeral, but wish to celebrate her life in a gathering at the Christian Church November 11 from 1:00 to 3:00 p.m. Opening prayer will be at 1:00 p.m. The gathering will be a casual come and go visit with friends and family. Bring your best Sharon story.
In lieu of flowers or gifts, Sharon has asked that a donation be made to the John Zay house in Colorado Springs. The John Zay House is a guest house for patients and families coping with the crisis of a serious illness. This house provided free lodging for our family so that we could be with our mother while she was in the hospital or receiving treatment. Donations can be made in the memory of Sharon Frazee to John Zay Guest House, 2131 N. Tejon St., CO Springs, 80907.