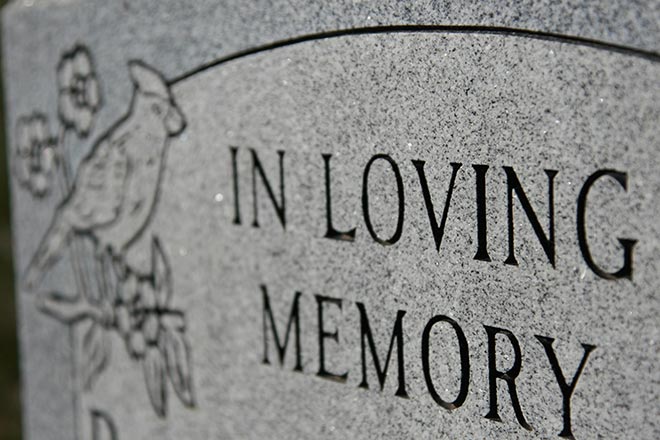 Published
Friday, September 16, 2016
Cecil Elmer Brown was born in Kit Carson, CO on August 15, 1931 and went to be with his Lord on September 3, 2016.
Cecil was the son of Cecil D. and Margaret E. Watkins Brown.
Cecil was retired from the United States Air Force where he served of 20 years. His civilian life was spent as a technical trainer for over 20 years where he was able to travel to different parts of the world. After retiring from being a technical trainer he enjoyed being a member of his Legion Post #99.
Cecil will always be remembered for his generosity and always willing to help a family member or friend in need. He was a wonderful person and very caring.
Cecil was preceded in death by his parents, his wife of over 50 years, Patsy Brown, and his son Kevin Brown. Cecil is survived by his son Michael (Tonya), 2 granddaughters and 3 great grandchildren.