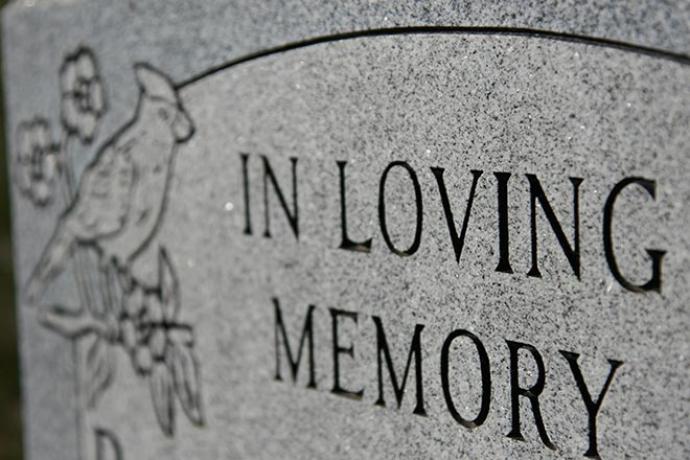 Published
Wednesday, October 24, 2018
Daniel Stephen "Dan" Supulski
February 11, 1932 - October 12, 2018
Daniel Stephen Supulski, age 86, passed away Friday, October 12, 2018.
Dan was born on February 11, 1932, a son of the late Joseph and Eva Supulski. He was also predeceased by his first wife Laura, two sisters and nine brothers. On December 23, 1983 he married Roxanne Keough.
He grew up in Kingston, Pennsylvania, and graduated from high school in 1949. Dan went on to Adam's State College in Alamosa, earning a BA in secondary education in 1955. He taught science for 7 years in Eads. While still teaching in Colorado, he was awarded the National Science Foundation Scholarship. This scholarship led him to earn his Master's Degree from Syracuse University in 1963. It was in this year that he was hired by the Dansville Central School District where he taught Chemistry until his retirement in 1994. He also taught chemistry at Genesee Community College from 1993-2010.
He was the Dansville Mustang's head football coach from 1971 to 1986 and led them to the Class B Section V Championship in 1986.
Surviving in addition to his loving wife Roxanne of Dansville are his sons, Daniel, David and Stephen, and his granddaughter, Laura, all of Carrollton, Texas.
A Mass of Christian Burial was celebrated at St. Joseph's Catholic Church in Wayland October 22, 2018.
In lieu of flowers memorial contributions may be made to the Best Friends Animal Society 5001 Angel Canyon Road, Kanab, Utah 84741.