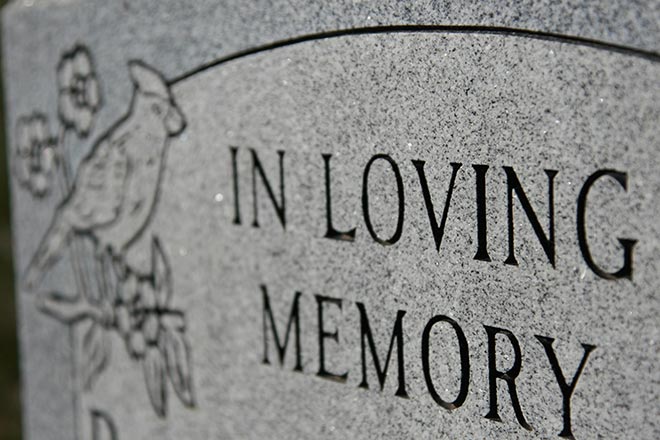 Published
Wednesday, June 19, 2019
Frances Mae Heins Stanfield
August 25, 1942 - June 12, 2019
Frances Mae Heins Stanfield was born on August 25, 1942 in Stratton, Colorado and passed away on June 12, 2019 in Las Vegas, NV. Frances was the third child of Frank and Leonora Heins. Frances lived on the family farm north of Kit Carson and attended Mt. Pearl Country School. After Mt. Pearl School burned down Frances finished her education and graduated from Kit Carson high School in 1960.
Frances worked for Jones Drug Store in Kit Cartson and met Joseph Stanfield. Frances and Joe were married of August 21, 1961 in Kit Carson, CO. The marriage was not meant to be, and they were divorced in 1964. Frances moved back to Colorado from Missouri and was employed in Denver, Colorado for a medical billing company. Frances worked very hard to provide for her two children Lucinda Millicent and Weylin Nicholas Stanfield. In 2009 Frances retired and moved to Las Vegas, Nevada to be with her daughter Lucinda. There she lived until her death on June 12, 2019 at the age of 76.
Frances loved her children and provided them with everything she could afford to give them. Her hobbies included reading books and watching movies.
She is survived by her daughter Lucinda Millicent Merrill of Las Vegas, Nevada, by her sisters Wilma Roe of Denver, CO, Faye Heins of Denver, CO, Erna Dutton of Aurora, CO, Dianna (Jim) Randel of Wild Horse, CO, Karla (Rex) Ball of Kit Carson, CO, her brothers: Frank Heins and Douglas Heins of Kit Carson, CO and 12 nephews and 5 nieces and numerous other relatives and many friends. Frances was preceded in death by her parents Frank and Leonora Heins, her son Weylin Nicholas Stanfield and her brother George Heins.
Memorial Services will be held Friday, June 21, 2019, at 2:00 PM in the Trinity Lutheran Church - Kit Carson.
Arrangements are under the direction of Brown Funeral Home.