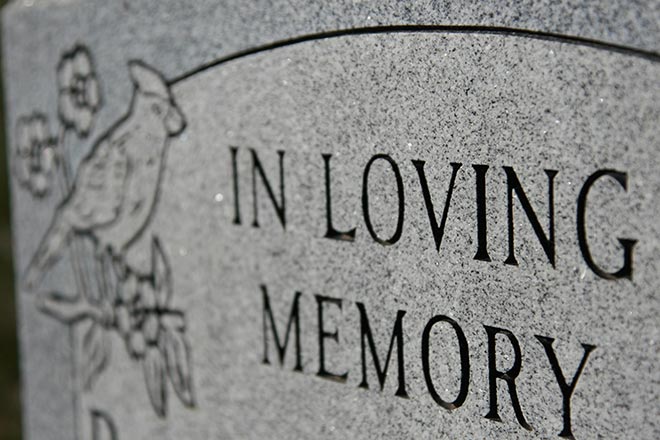 Published
Tuesday, February 25, 2020
Georgena D. Gray
November 30, 1927 - February 18, 2020
Georgena D. Gray was born November 30, 1927, the sixth of seven girls born to Beulah Hazel Funk Hollister and John "Elmer" Hollister. She passed this life February 18, 2020, at 92 years of age in Longmont.
She was very active with friends, family and church prior to her death.
Born in Kansas, her family moved to Eads when she was 7 years of age. At the age of 11, after the death of her mother, she lived with her sister, Eunice (Kelly) Lindholm, on their farm one mile east of town. She graduated as Salutatorian of the Eads High School Class of 1946.
Eloping to Sharon Springs, Kansas, Georgena married Benjamin Cameron Gray February 10, 1946, a young farmer from the Kit Carson area. To this union five girls were born: Judith Anne, Kathy Lou, Bonnie Ellen, Betsy Jo and Bennie Sue. They lived in Eads until moving to their current farm south of Kit Carson.
While living in Eads, she worked at the Kiowa County Assessor's Office. After moving to Kit Carson in 1966, she took an active part in the farming operations.
She was baptized at a young age into the Christian faith, and she followed her faith all her life. She attended the Eads Christian Church, Kit Carson Trinity Lutheran Church, and Longmont Life Bridge Christian Church.
Georgena is preceded in death by her husband, Ben; parents, Beulah and Elmer; brothers-in-law and sisters, Eunice (Kelly) Lindholm, Pauline (Raymond) Koch, Jewel (Roy) Harris, Dorothy (Jess) Penn, Zola (Bob) McElrath; brother-in-law; Mike Nykos; and great grandson, William Tyler Benson.
She is survived by her sister, Doris Nykos; daughters, Judy (Bill) Benson, Kathy (Merle) Guddendorf, Bonnie Gray-Nicolarsen, Betsy (Al) Ehrlick, and Sue Gray. She is also survived by 11 grandchildren, 11 great grandchildren, and seven great great grandchildren.
Services will be held Monday, March 2, 2020, at 11:00 a.m. at Life Bridge Christian Church, Longmont. A memorial service will be held at the Kit Carson Trinity Lutheran Church Tuesday, March 3, 2020, at 2:00 p.m. Her cremains will be put to rest at the Kit Carson Cemetery beside her husband, Ben, following the memorial service.
In lieu of flowers, donations can be made in Georgena's memory to A Women's Work, PO Box 817, Longmont, CO 80502, a charity of your choice, or your local church.
Arrangements are under the direction of Brown Funeral Home.