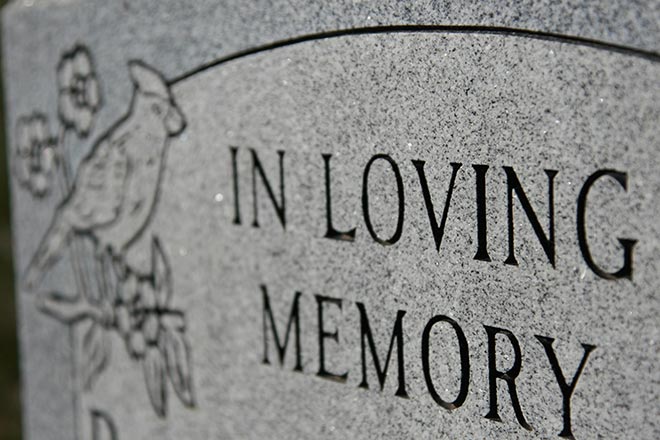 Published
Friday, May 24, 2019
James Knight Wallace
James Knight Wallace passed away May 9, 2019, in Lamar, Colorado.
Jim was born in Wichita, Kansas. He spent a short amount of time in the army as a Combat Medic stationed in Germany. Afterward, he began driving truck and running heavy equipment. He came through Colorado as a truck driver and said it felt like home. He moved to Colorado in 1997. He started working for the Colorado Department of Transportation in Pueblo. He continued to work for the Department of Transportation in various parts of Colorado for almost twenty years before he was seriously injured while plowing snow in the mountains.
He met his future wife in 1999. They remained friends for many years and became a family in 2006.
Jim was proceeded in death by his mother, Carol Lynn (Harlow) Rogers and several aunts, uncles, cousins, and grandparents.
He is survived by his wife, Jaton; sons Forest, Brendon, Tucker, and Asher; and daughter, Paris. Additionally, he leaves behind his father, Michael James Wallace; step-father, Tom Rogers; sisters Micah and Danika; step-brother Damian; family friend, Robert Pultz; and many aunts, uncles, cousins, nieces, and nephews.
Memorial services were held Monday, May 20, 2019, at the Praise Community Church in Eads. An additional Memorial service will held in Wichita, Kansas, June 1, 2019.
Memorial contributions should be made to the Praise Community Church, P.O. Box 391, Eads, CO 81036-0391.
Funeral arrangements were under the direction of Brown Funeral Home.