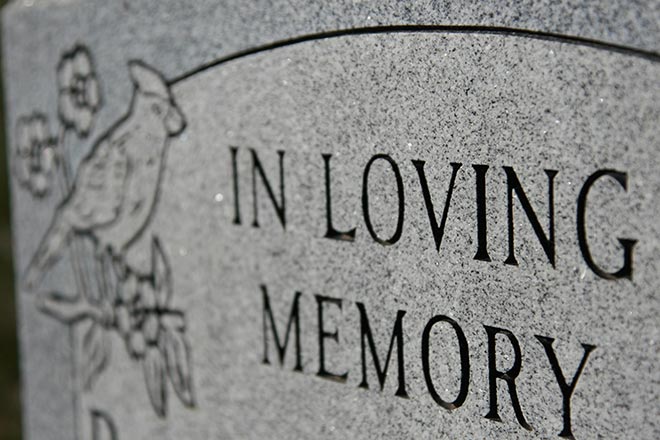 Published
Wednesday, August 30, 2023
Jeffrey Wade Kregel was born April 4, 1984, in Hays, Kansas, to Kathy Kregel. He passed away August 18, 2023.
In May of 1985 they moved back to the family ranch northwest of Wild Horse. In 1990 the family moved to Brighton where Jeff attended Hudson Elementary and Weld Central Junior/Senior High School, graduating in May 2002.
August 25, 2002, Jeff and Lindsey were blessed with the arrival of their son, Jordan Wade Chapin-Kregel.
For the next six years, Jeff worked in and around the Brighton area and, in 2007, Jeff met Kori Walsh. In 2008 they moved to Hugo, and Jeff began working for his uncle, Lyle, which led to his current oil field career.
In 2009, Jeff formed his own company, JWK Relief LLC, and spent the next 14 years pumping and working in the oil fields.
In 2012, they moved to Jeff's family's ranch northwest of Wild Horse. In 2017, they were blessed to adopt Jasmine Winter Kregel. In 2019, they moved to Flagler.
As a child, Jeff spent many happy summers on his Grandma and Grandpa Kregel's ranch with his brothers Steve, Tyler, and Jason, and his sister, Kayla, along with their cousins Joni, Brandon, and Chris States.
Jeff had a zest for life and lived every day to the fullest. He never met a stranger, and greeted everyone with a smile and "Hey, what's goin' on?!" Jeff had numerous hobbies and talents, including free-style rapping, drawing, fishing and riding his Harley.
Jeff participated in the VFW Annual Poker Run on the Harley that was left to him when his Uncle Lyle passed away.
Jeff is preceded in death by his grandfather, Joe Kregel, and his uncle, Lyle States.
Jeff is survived by Kori Walsh of Limon; son, Jordan of Flagler and Frederick; daughter, Winter of the home; mother Kathy (Rusty) of Wild Horse; brothers, Steve (Niki) of Broomfield, Tyler (Veronica) of Wiggins, and Jason of Kit Carson; sister, Kayla (Mike) of Kit Carson; grandmother Eva of Cheyenne Wells; and aunt Patsy (Michael) of Kit Carson. He also leaves behind three cousins, four nieces, four nephews, and an abundance of friends and family.
A memorial service will be held September 9, 2023, at 10:00 a.m. at the Ellis Allen Building at the fairgrounds in Hugo. Memorial contributions may be made to VFW Post 6612 PO Box 116 Hugo CO. Please designate for Jeff Kregel Memorial.
Arrangements are under the direction of Brown Funeral Home.