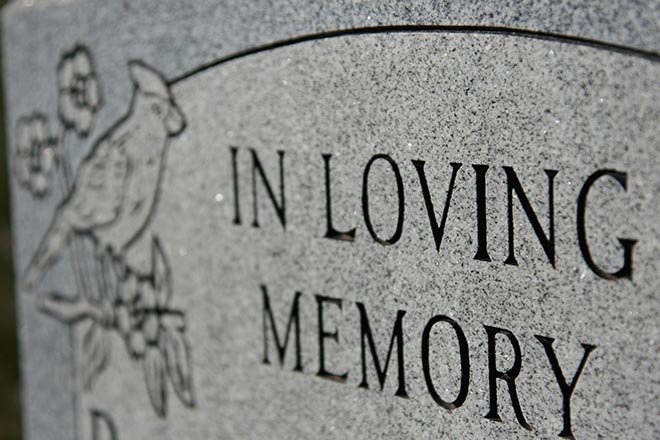 Published
Wednesday, February 28, 2018
John B. Holter
June 3, 1934 - February 14, 2018
John B. "Johnnie" Holter, 83, of Las Animas passed away on February 14, 2018 at the Sangre de Cristo Hospice in Pueblo, with his brother, George at his bedside. He was born on June 3, 1934 in Bethune, Colorado to John H. & Alice (Stolz) Holter. John's family moved from Bethune to Kit Carson and then to Eads, where he helped on the family farm with his four brothers and two sisters.
After spending a summer working in Alaska with the Geodetic Survey Crew, John enlisted in the United States Navy in 1956. Upon his discharge from the Navy, he returned to Eads, where he married Mary Beth Kuiken in 1959. John and Mary Beth had two daughters, Gail Balcom who resides in Ft. Lupton and Joanie Thole, who resides in Liberty Township, OH.
John and his family moved to Colorado Springs in 1969, where he started his own plumbing and heating business. He went on to own successful businesses in Pueblo West, as well as various locations in Wyoming.
John enjoyed fishing, snowmobiling, camping, big game and goose hunting, golf, and shooting pool-with the best! He had a big heart for his friends and would offer help to them when they needed it.
He is survived by his daughters; two grandchildren; one great-granddaughter; his ex-wife; his sister, Ethel and brother, George; numerous nieces, nephews, cousins, and their families also survive. He was preceded in death by his parents, three brothers, Hank, Howard, and Lee; sister, Faye; and his eldest grandson, Michael.
A graveside service will be held on Friday, March 2, 2018 at 11:00 a.m. at the Ft. Lyon National Cemetery with Ron Skorick of the First Christian Church officiating. Visitation will be held prior to services from 8:30 a.m. to 10:00 a.m. at Peacock-Larsen Funeral Home.
Peacock-Larsen Funeral Home & Arkansas Valley Crematory is in charge of arrangements.