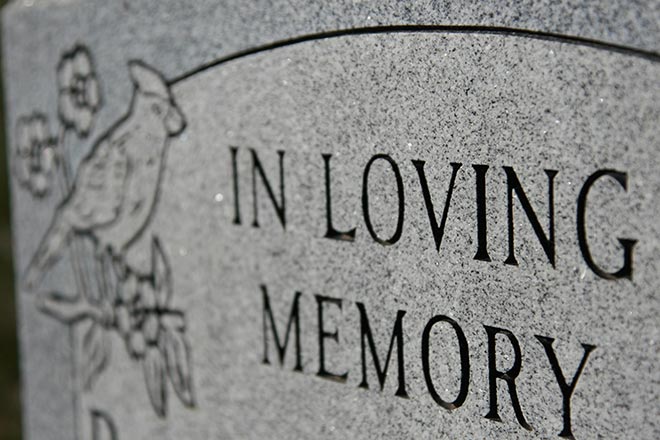 Published
Wednesday, February 27, 2019
Josephine Ann (JoAnn) Wright Hamblen
1932 - 2019
Josephine Ann (JoAnn) Wright Hamblen was born in Las Animas, Colorado, July 30, 1932, to Joseph and Martha Wright. She had one older sister, Patricia Jean. She attended Bent County High School in Las Animas from 1947 - 1950. She loved her school days and met many life-time friends there as well as her future husband, Harold Hamblen. Upon graduation, she studied nursing at Children's Hospital in Denver. After one year, she transferred to Denver University to study business and graduated with an Associate Degree. She was then employed as an administrative assistant for several different companies.
In 1955, she married Harold in a ceremony that was held at Kirtland Air Force Base in Albuquerque, New Mexico, where Harold was serving as a Captain in the Air Force. They had their first child, Denise, in 1957, and then moved to Denver in 1958 where he worked for Martin Marietta Aerospace Company.
The family continued to grow. Terri was born in 1958, and Scott was born in 1961. Harold accepted a job with Thiokol Corporation in Brigham City, Utah, in 1962 where they once again relocated. Linda arrived on the scene in 1965. While in Brigham City, the couple joined the Elks Club where they met many friends. They remained for eight years before moving back to Littleton, Colorado, in 1970.
JoAnn was a homemaker while the kids were in school, but worked as an Administrative Assistant for various companies after the children were grown. She was always involved in school and church activities with her kids. She enjoyed doing crafts, was an excellent seamstress, and loved to read. After the kids were grown, she and Harold traveled the world including places such as Israel, Spain, Morocco, Italy, Germany and Switzerland, London, Mexico, and the Caribbean (to name just a few).
JoAnn and Harold were married for 56 years. JoAnn continued to live independently in her home after Harold's death in November 2011. She is survived by all four children and spouses, Denise (Dave), Terri, Scott (Lisa), and Linda (Don), along with 14 grandchildren and 28 great grandchildren.
JoAnn loved spending time with her extended family and always said her grandchildren kept her young.