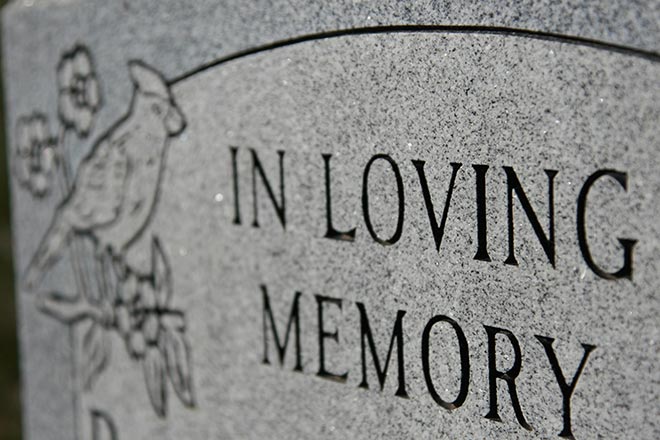 Published
Saturday, October 27, 2018
Lori L. Shalberg
October 11, 1967 - October 21, 2018
Lori LeAnn Shalberg was born October 11, 1967, in Eads, Colorado, to Merle and Carol Shalberg. She passed away in Eads October 21, 2018, due to a long battle with cancer.
Lori graduated Plainview High School in 1986. She competed in volleyball, basketball, baseball, was active in the band and many other school activities. Her volleyball and basketball teams both went to the state tournaments her senior year, but her major highlight was receiving the Fred Steinmark Award.
Lori went to USC in Pueblo for two years and played on a basketball scholarship and was also part of the rodeo team. After injuring her shoulder, she transferred to CSU in Fort Collins and was on the rodeo team there. With all she had going on with college, Lori decided to try out for Miss Rodeo Colorado in Greeley, where she won and was crowned Miss Rodeo Colorado at the stock show in Denver in 1990.
After graduating from CSU with a Bachelors Degree in education, Lori moved back to Sheridan Lake to become a teacher and a coach for one year at Plainview High School. While in Fort Collins Lori, had been asked if she would be interested in being a firefighter. This interest loomed larger with Lori, and she decided this was something she wanted to do. The next year, Lori passed the written test, and then the agility portion of the test, and was soon hired at the Poudre Fire Department in Fort Collins. Lori went on to be a firefighter for twelve years and loved that job with all her heart.
Lori was diagnosed with a pseudo tumor in 2001 and eventually had to take disability and leave the force. She moved back to Sheridan Lake in 2007 and continued to be an EMT. Lori continued to deal with the tumor for all these years and then was diagnosed with cancer in February 2013 which would eventually take her life.
Lori came to know her Lord and Savior at Good News Club at age seven, and was baptized June 22, 1975, at the Sheridan Lake Federated Church by Rev. Timothy Stahl.
Lori was dearly loved by her family and friends and will be forever remembered by all. She will truly be missed!!
Lori is preceded in death by Ralph and Elva Sharpe, Roy and Lucille Shalberg, Don and Shirley Snyder, Rick and Cathy Lohman, and Mike Korrell.
Lori is survived by her parents, Merle and Carol Shalberg of Sheridan Lake; brothers, Steve Shalberg and Linda Shalberg of Lakin, Kansas, and Greg and Penni Shalberg of Sheridan Lake; nieces and nephews, Brandy and Kyle Blanton of San Antonio, Texas, Brock and Bethany Shalberg of Lamar, Trista and Jeremy Pryor of Las Animas, Dylan and Bailey Shalberg of Tulsa, Oklahoma, Dalton Shalberg of Lakin, Dawsen Shalberg of Lakin, Kyler Chick Shalberg of Sheridan Lake, and Kase Shalberg of Sheridan Lake, along with many aunts, uncles, cousins, and great nieces.
Funeral services were held October 26, 2018, at Plainview High School. Burial followed at the Sheridan Lake Cemetery.
Memorial contributions can be made to the Lori Shalberg Memorial Fund in care of GN Bank; Box 847; Eads, CO 81036.
Funeral arrangements were under the direction of Brown Funeral Home.